BECOMING AN
INVINCIBLE COMPANY
The Invincible Company explores the future, while excelling at exploiting the present.
The Invincible company cultivates an innovation and execution culture that lives in harmony under the same roof. It competes on superior business models and transcends traditional industry boundaries.
INVINCIBLE MODEL:
STRATEGY IS INNOVATION
TODAY (BUSINESS 4.0)

Manage the Present: Optimize the current business.

PAST (UNYESTERDAY)

Forget the Past: Let go of the values and practices that fuel the current business but fail the new one.

FUTURE (TOMORROWING)

Create the Future: Invent a new business model
Virtuosoship
>
Digital Dexterity
>
Differentiation
BUSINESS
4.0
Business 4.0 Strategy includes Virtuosoship — the state of being Virtuoso; Productive workforce with digital dexterity; and Clear differentiation — creating a multitude of revenue streams and a Customer-obsessed operating model to drive growth.
Technologies
<
Skills
<
Practices
UN

YESTERDAY

UnYesterday Strategy begins with Thinking in retrospect, forgetting those technologies, skills, talent, and practices. Yesterday models of customer and employee engagement need to be overlooked for better growth and sustainability.
Composable
>
Fluidible
>
AllAgile
TOMORROW
ING
Virtuos Tomorrowing (internally dubbed as "NOVO") strategy transforms "Virtuoso Teams" into developing new superpowers with Composabl Thinking, fluid skill sets across domains and always agile (collectively Invincible360) mindset for high growth.
"Business 4.0 is a Virtuos Brand new Model to deliver Transformation symphony of Industry 4.0, Digitalization 4.0, Globalization 4.0 and Society 5.0"
THE FOUNDATION OF
BUSINESS 4.0 MODEL
Business 4.0 is the confluence of four important aspects aligning with Modern WorkPlace and Employee Experience (EX).
This Is the Modern Workplace
Employees expect flexibility and control
This Is THE EMPLOYEE EXPERIENCE
Employees expect clear "direction" and "jobs to do"
BUSINESS 4.0 IS A
NEW BUSINESS MODEL
Business 4.0 is the confluence of four important aspects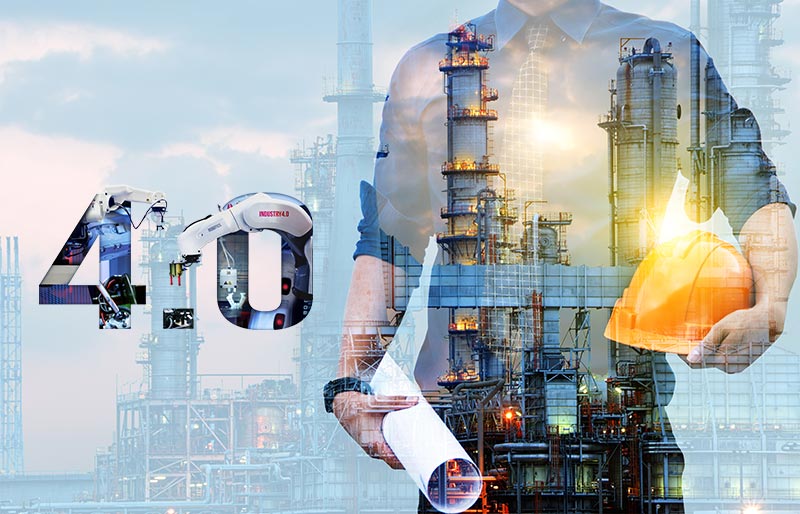 Industry 4.0 : Understand the disruptions of Industry and help them with Quick solutions.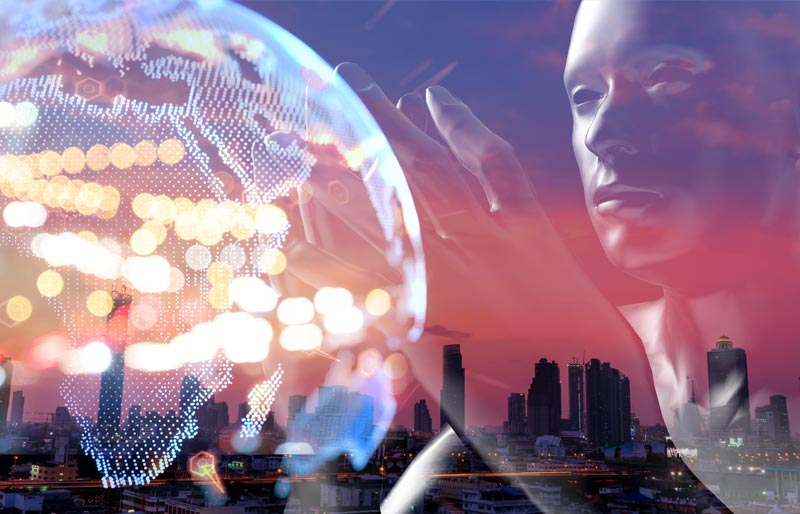 Globalization 4.0 : Pandemic impacted countries with interdependence on skills must be approached with Human labour.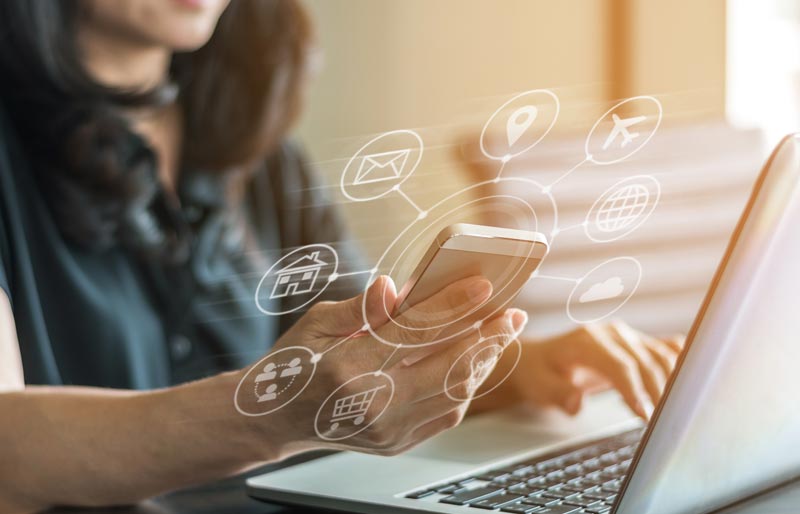 Digitalization 4.0 : Digitalize processes and make sure Digital Dexterity is at its peak for every employee.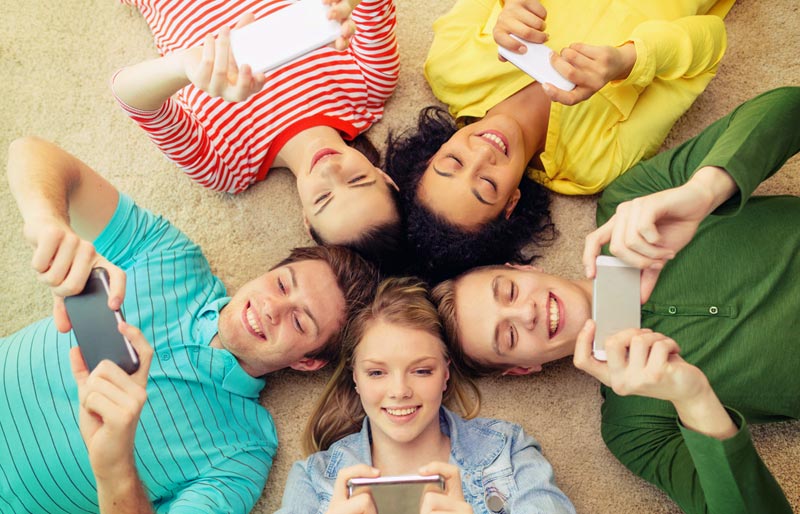 Society 5.0 : What kind of new innovation can change societies, and how companies should prepare to handle VUCA.
Employee Experience: CEOs Should Borrow a Page From the CXPlaybook
Vision, Mission, Values, and Purpose
Culture
Organization
Governance
Metrics
Processes
Technology
Data
Continuous Improvement
CRM & CUSTOMER EXPERIENCE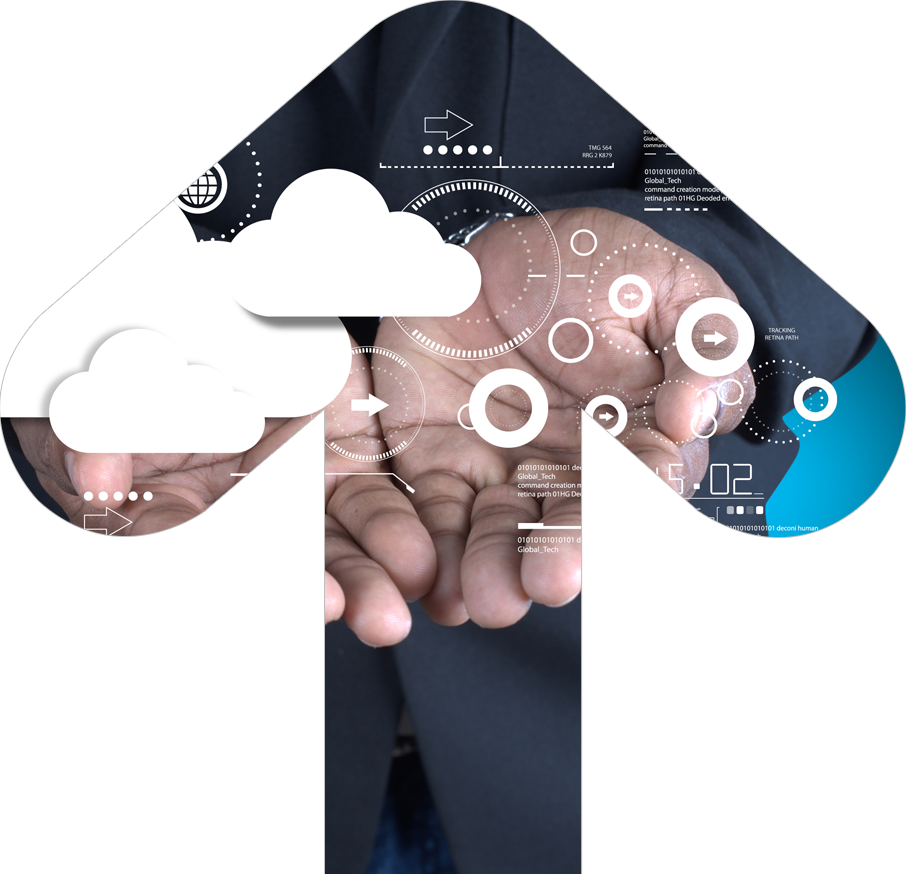 HRTECH & EMPLOYEE EXPERIENCE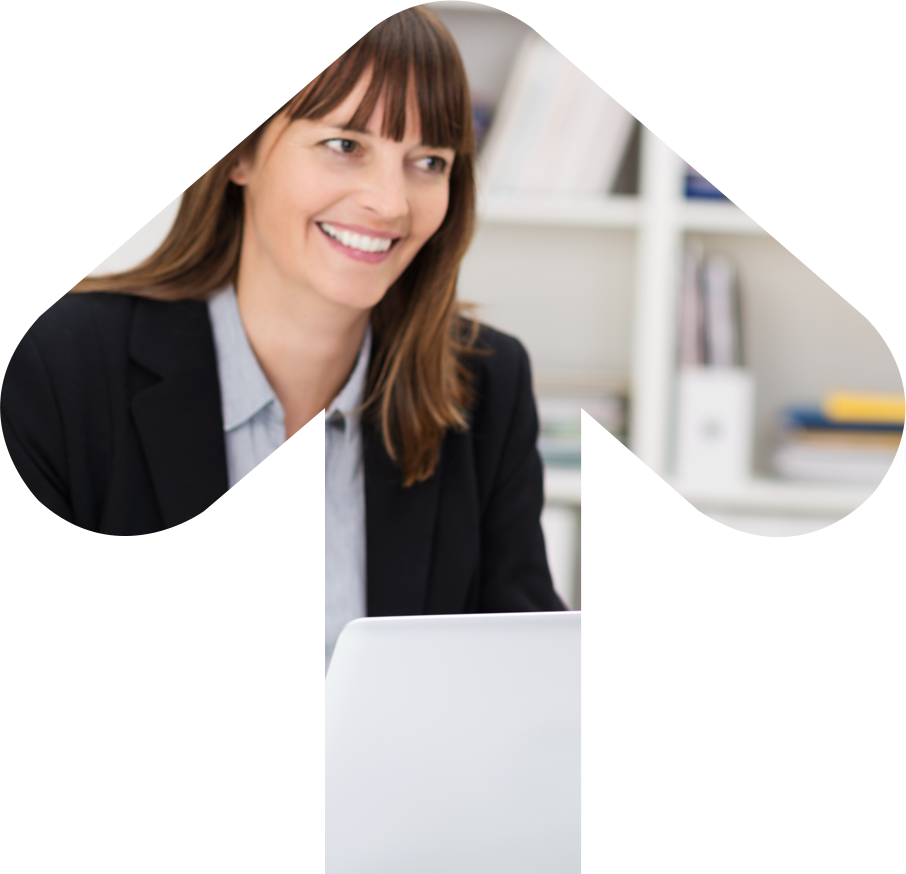 IT AUTOMATION AND EVERYTHING EXPERIENCE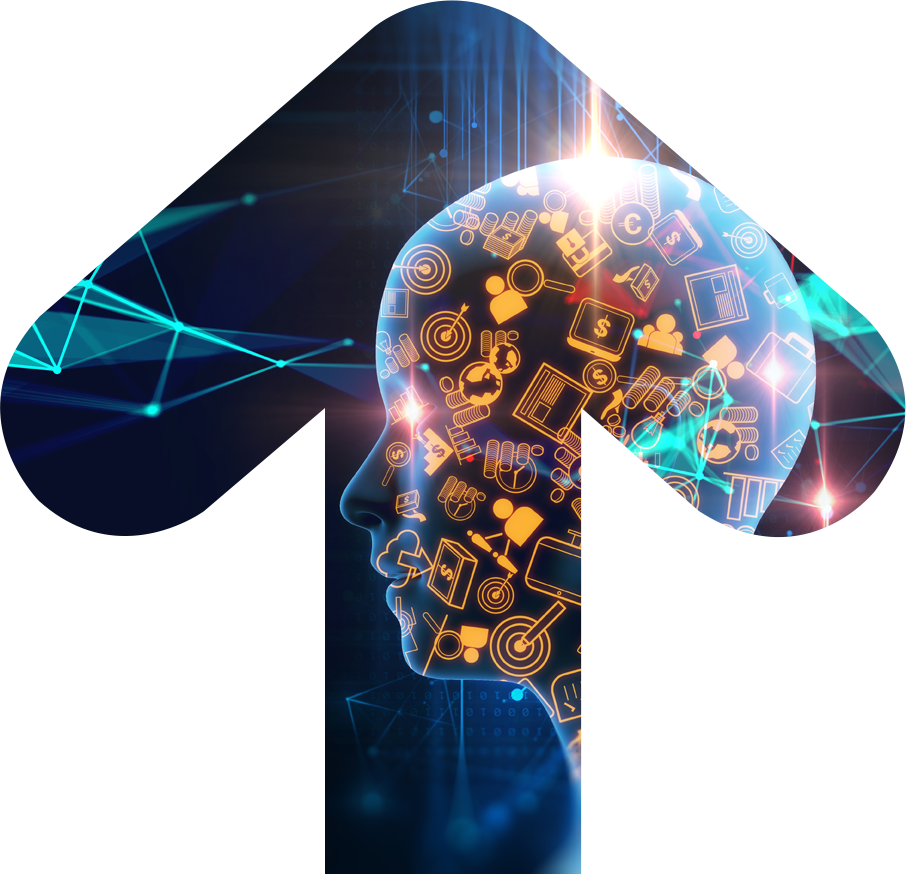 Virtuos Exonomy
Virtuos Exonomy is a think tank to breed and bootstrap new ventures.
Learn
Virtuos Exonomy Incubated Businesses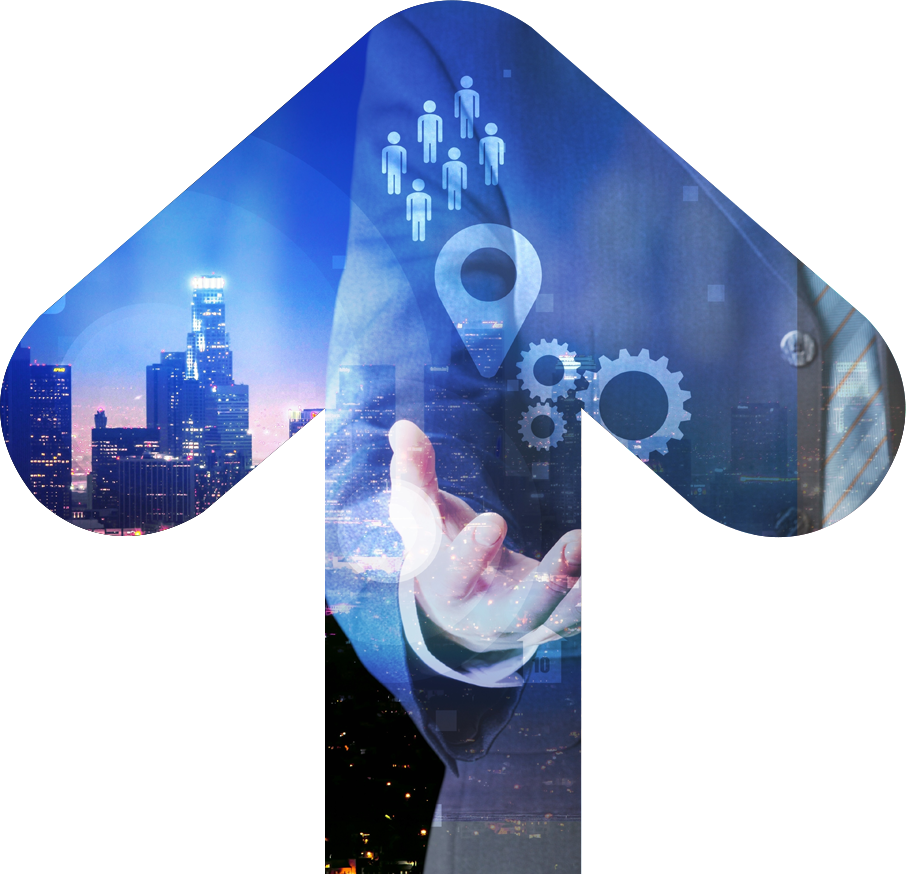 IMPORTANT LINKS OF
VIRTUOS BUSINESS
Here are the essential links of Virtuos Business — Consultare covers Consulting Services Business, Exonomy represents Modern Experience Cloud™ and Nexorama™ Composabl™ business.
OUR
RECENT VENTURES
Everything begins with an idea. At Virtuos Exonomy, we reimagine technologies with the most creative, time tested, and groundbreaking ideas that change the world.