Artificial
Intelligence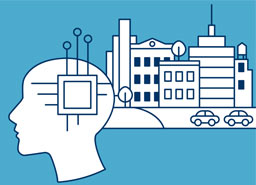 Artificial Intelligence Trends To Watch In 2020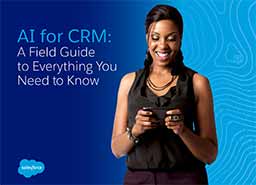 AI for CRM: A Field Guide to Everything You Need to Know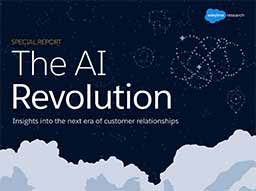 The AI Revolution: Insights into the next era of customer relationships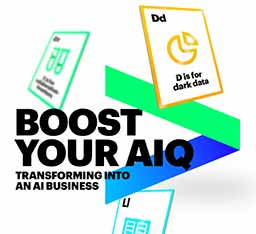 Boost your AIQ: Transforming into ans AI Busness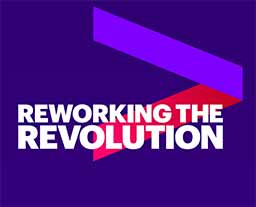 Reworking the Revolution #FutureWorkforce
Analytics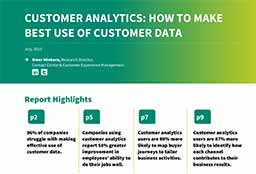 CUSTOMER ANALYTICS: How to make best use of customer data.
Blockchain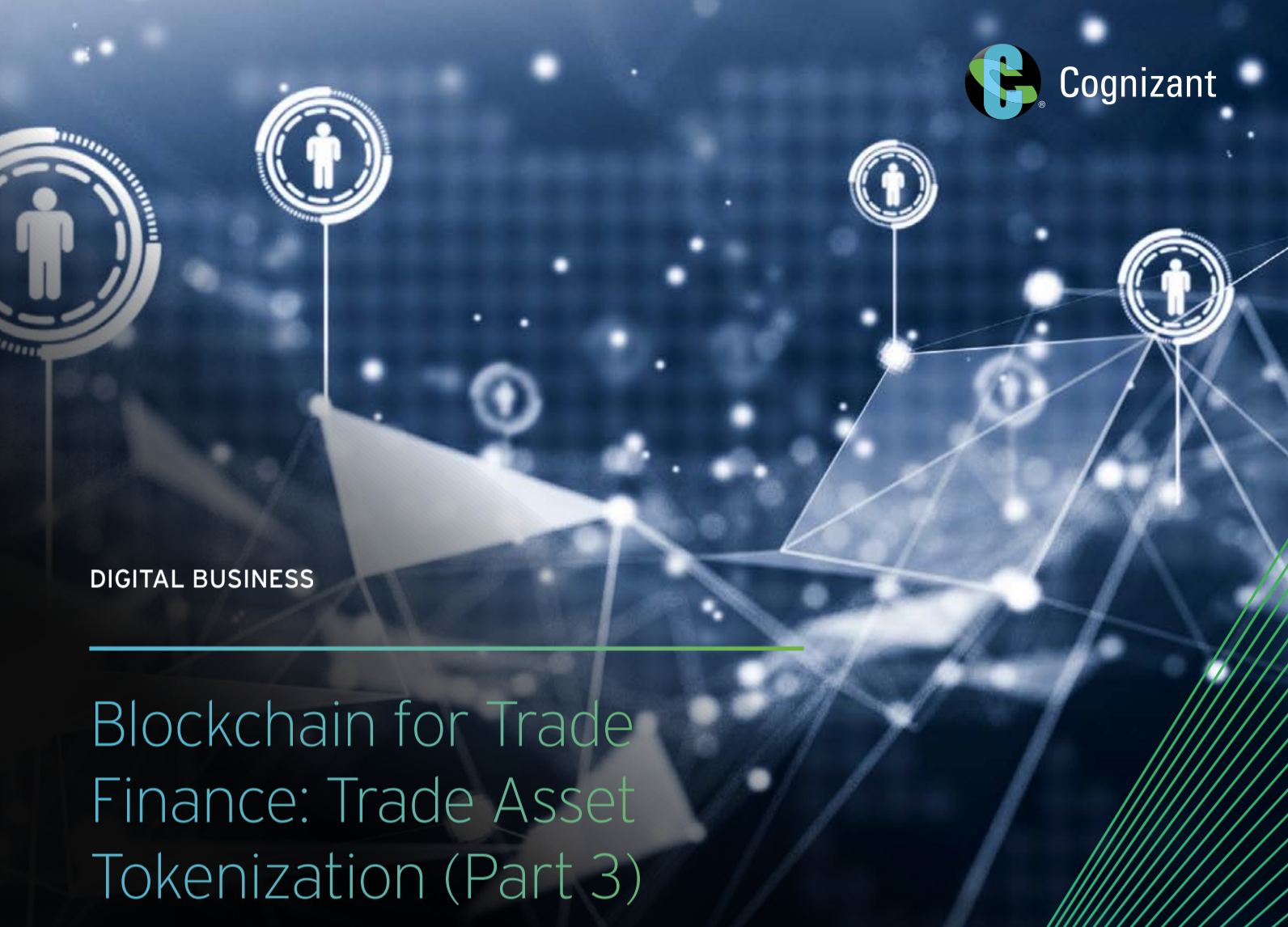 Blockchain for Trade Finance: Trade Asset Tokenization (Part 3)
BPM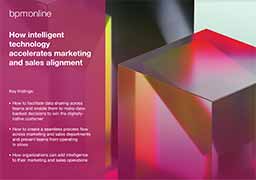 How intelligent technology accelerates marketing and sales alignment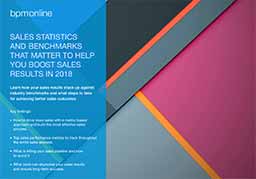 Sales statistics and benchmark that matter to help you boost sales results in 2018
Customer Experience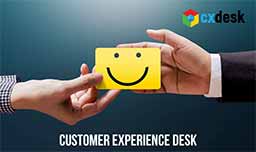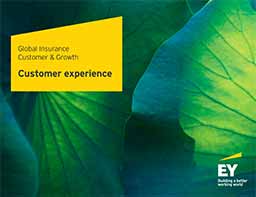 Global Insurance Customer & Growth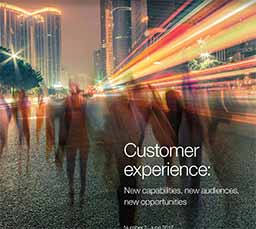 New capabilities, new audiences, new opportunities
Digital
NEW YOU BUSINESS
How Virtuos accelerates its NewYou Business by introducing NOVO.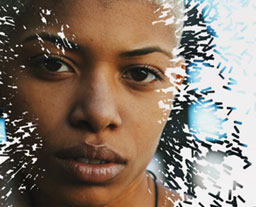 Interbrand's top brands world wide.
The list includes most of our partners.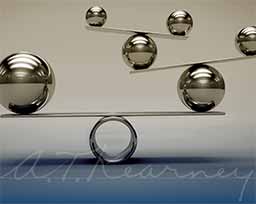 Winning in Digital Innovation: Turning Scale and Legacy into Strengths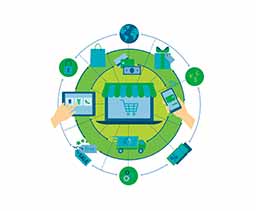 Disruptions in Retail through Digital Transformation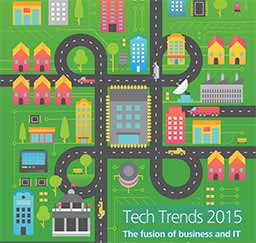 Tech Trends 2015: The fusion of business and IT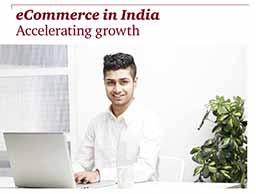 eCommerce in India Accelerating growth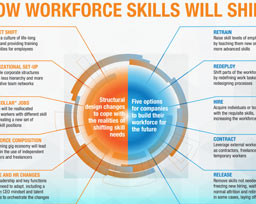 Skill Shift Automation and the future of the Workforce
Marketing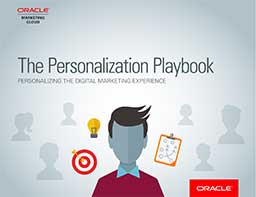 The Personalization Playbook: Personalizing the digital marketing experience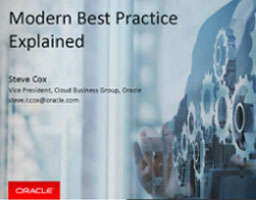 Modern Best Practice
Explained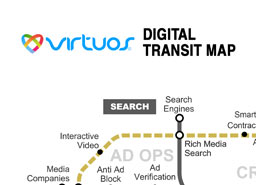 Virtuos Digital Transit Map
VIRTUOSO TEAMS DELIVER VALUE TO
Customers
Our products, transformation services, and insights helped more than 100 leading brands across major industries.
Industry
Insights
A leading OTA
A two-pronged pace layered strategy was implemented for one of the leading Online Travel Agency (OTA), in which Virtuos created lean, integrable layers as a part of a mid-term to long-term digital strategy. The pace layers were further divided into teams, processes, and technology. Harnessing 'Systems of Insights,' select modules were implemented to streamline the contact center operations first, and then these modules were extended to each LOB. This allowed the OTA to successfully introduce new processes, optimize existing processes and realize business outcomes parallelly.
A Pharma Brand
Virtuos helped a leading pharma company to design their digital transformation roadmap using PLUS by introducing an integrated, phased approach to connect multiple technology layers. The immediate requirements like inventory management, case management, and customer data management were put under 'System of Records' and relevant hook-points were provided to introduce 'Systems of Differentiation and Innovation' like social engagement, customer communities, and customer behavioral models, all structured as a part of a well-thought-out digital transformation strategy.
A leading NBFC
Virtuos partnered with a leading Non-Banking Finance Company (NBFC) in their CX transformation initiative. Virtuos took an incremental approach where the customer interactions with the organization were streamlined, based on the immediate needs identified, followed by customer engagement solutions for providing seamless customer experience on Mobile and Web channels. Virtuos strategy helped the NBFC in transforming the CX by creating a robust and extendable digital experience platform, which gives an integrated experience to the customer by bringing data from >10 systems of records, thus creating a one-stop-shop for all customer needs.