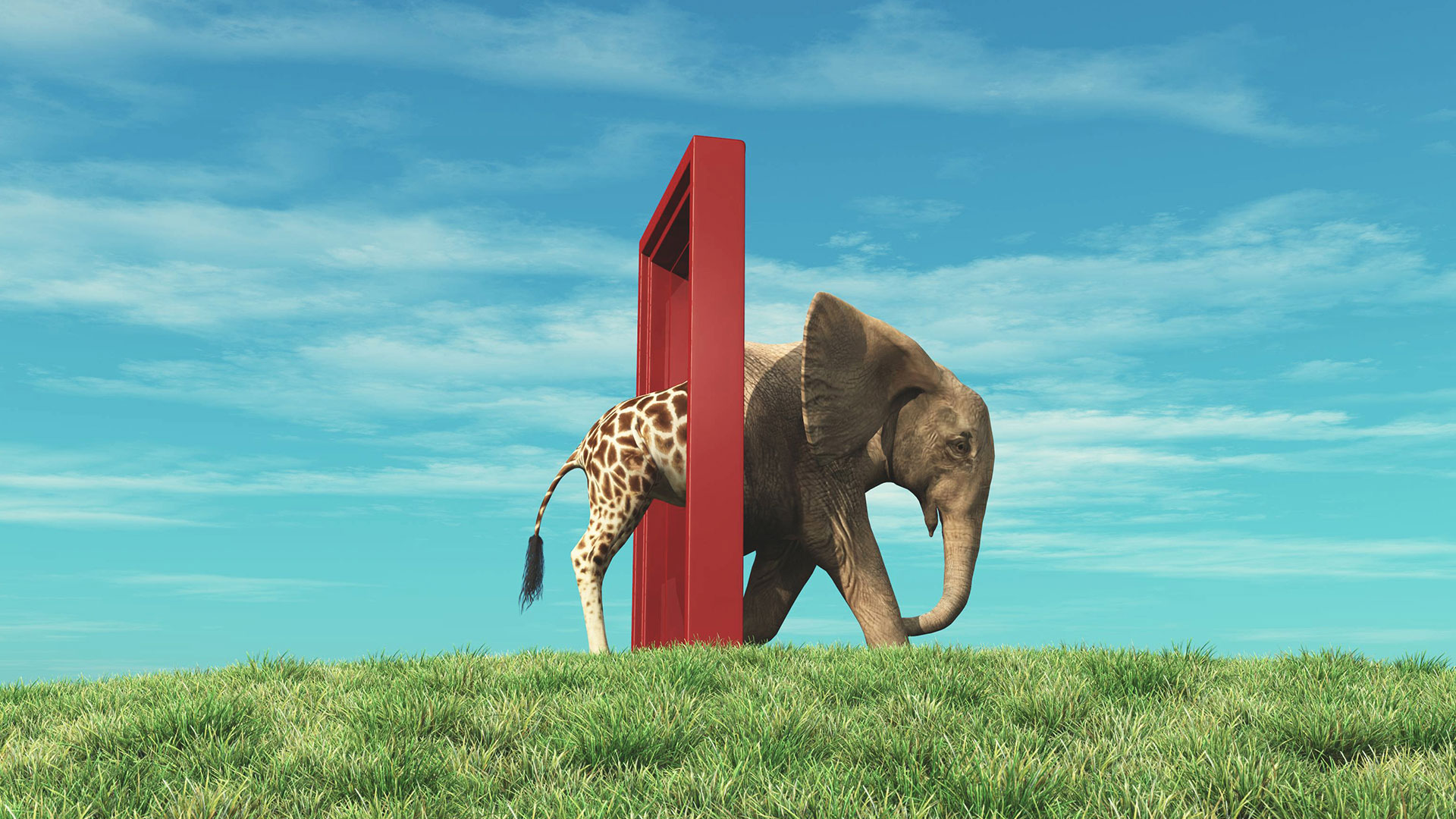 Welcome to Nexorama
The post-COVID digital Transformation
Learn More
IN THE EXPERIENCE EXONOMY
Virtuos Exonomy Post-COVID strategy — Nexorama.
Virtuos Exonomy established in 2018 has incubated and invested in four companies. Exonomy Nexorama is our next strategy.
About Exonomy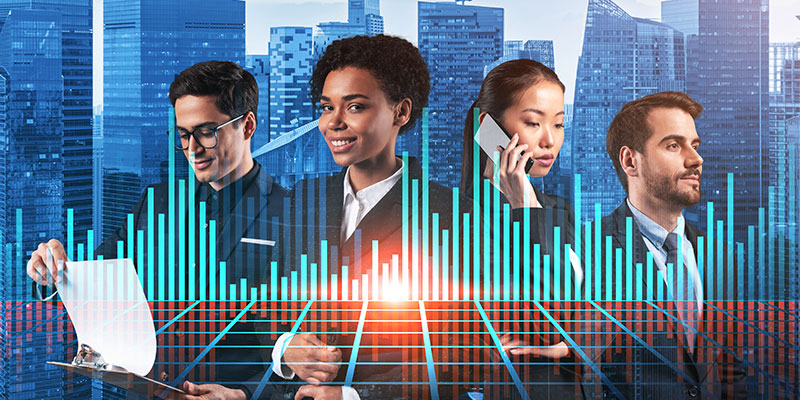 Virtuos Exonomy Ventures
Virtuos Exonomy Ventures (VXV) has incubated and Invested in four companies — Giftcart Ecommerce, Indic Digital; Sweven; and Tekcorp.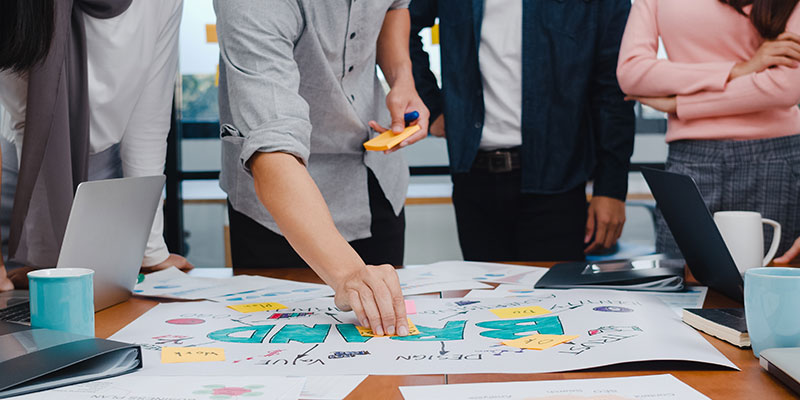 Virtuos Exonomy Nexorama
Virtuos Exonomy Nexorama (VXN) is incubating four new businesses within Virtuos Digital — Uncodify; Audacis; Wundero; and Expedience.
Wundero — Elearning

Audacis — Digital Agency

Expedience — Talent Hub

Uncodify — Low Code

Innovation On — The lab

Nexorama — Next New
Nexorama is our brand new Post-COVID Digital Transformation Drive at Virtuos
NEXORAMA has the foundation of four Essentials: CHANGEABL NEXORAMA has the foundation of four Essentials: CHANGEABL Framework building superpowers (aka virtues) transforming business models from Innovation On Lab. COMPOSABL — Composable Thinking; Composable Architecture; and Composable Technologies; FLUIDIBLE — Capable of flow even under pressure; The flow of Skills across #Domains using our Legendary Primary and Secondary skill metrics. ALL AGILE — Focus on customer needs and outcomes using agile methodologies.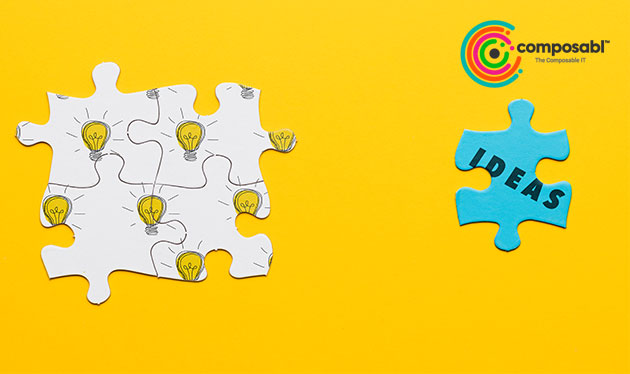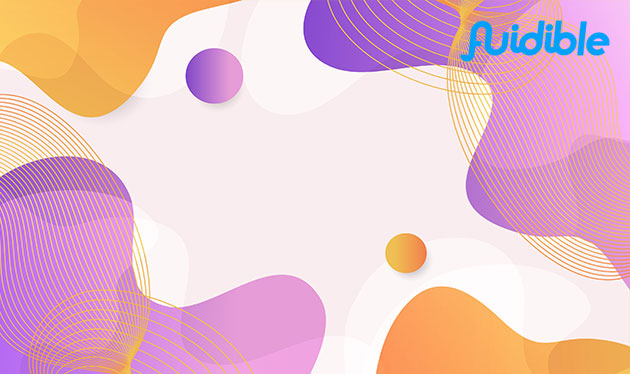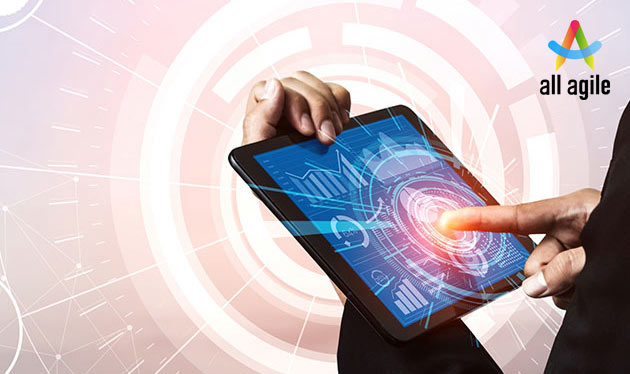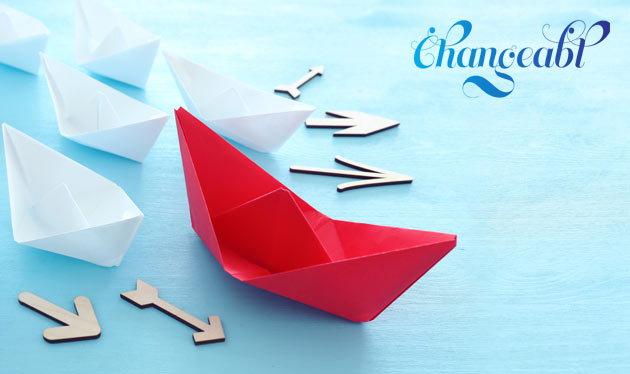 THINKING MODEL
Nexorama is unleashing Four New Businesses in FY23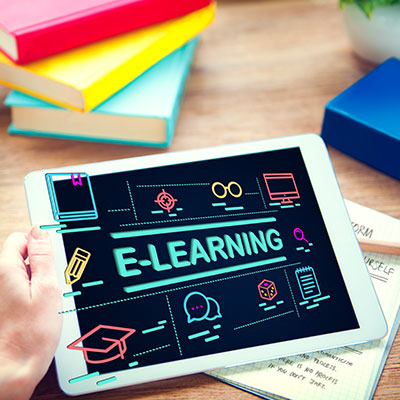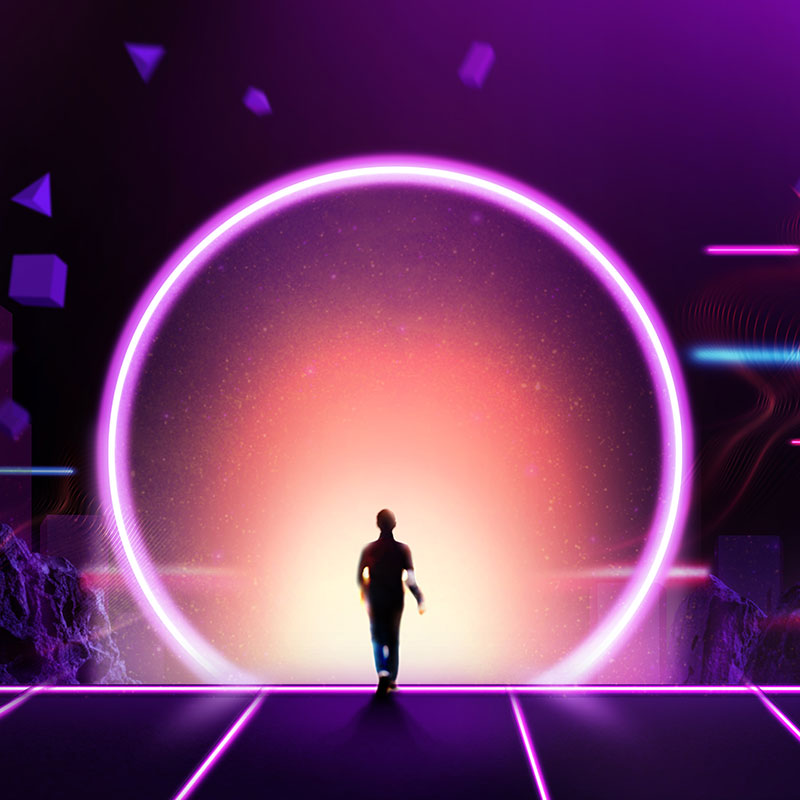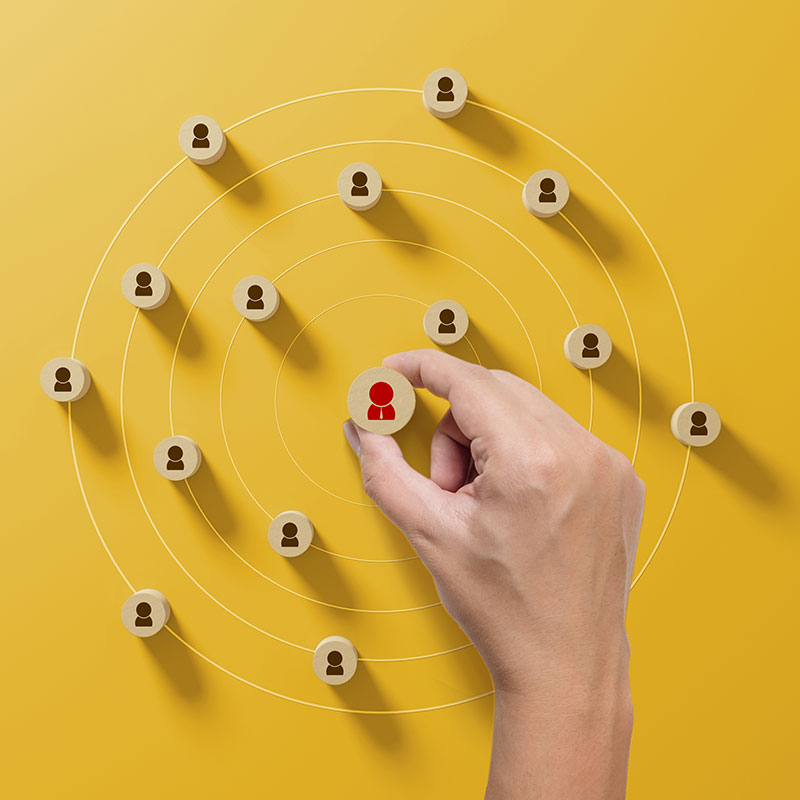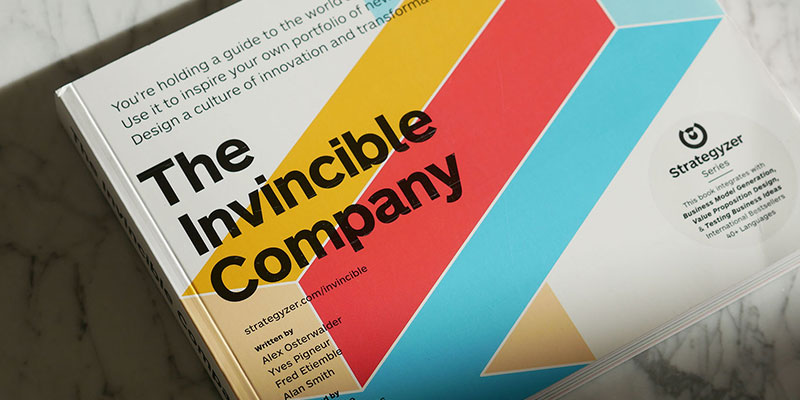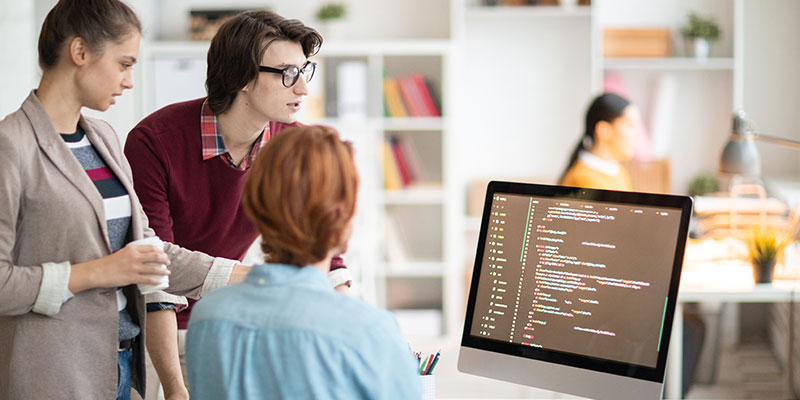 Post COVID Experience Economy Play
Creating a New Business Model to accelerate Digital Transformation.
Nexorama is our newest strategy (Post-COVID Digital Transformation Initiative) to help organizations worldwide accelerate their operations with whole new business models. In the FY2023, We are incubating four newest businesses complementing our Consultare Division in the space of CRM, Customer Experience, LowCode NoCode Platforms, and Consulting & Advisory Services.
Digital Marketing

Post-COVID economy needs sharp and outcomes driven Digital Marketing Services with integrated Services.

Low Code No Code

Businesses are interested in realizing outcomes quickly and at low-cost to meet their dynamic and ongoing needs.

Agile Learning

Wundero is an agile e-learning Platform to help organizations in reskilling their employees in whole new way.

Talent Advisory

The COVID has disrupted the organizations with huge Talent shortages. Expedience offers Talent On Demand.
Disruptive and Timely Help for Organizations
Implement any process any time using our Low Code No Code (No qualms) Platform powered by our partners at the fraction of the cost.

02.

Agile Learning for Employees

Wundero Platform comes with bundled services to design, curate and construct most contextual courses/programs for your employees.

Audacis offers comprehensive DemandGen Services— Digital Marketing, SEO, Branding, UX/MX Creative Design Services, and Mobile Apps.

04.

Hire Resources Quickly

We can provide talented and skilled workforce for working on short-term or long-term projects with complete peace of mind and assurance.
Happy Clients
Projects Completed
Years of Existence
Man years of Expertise

Virtuos Exonomy
Virtuos Exonomy is a think tank to breed and bootstrap new ventures.
Learn