VIVACIS,
THE CHAMPIONS OF SUCCESS
Virtuos springs Vivacis, the newest business and "in love with Customer Success".
What is Vivacis?
Vivacis is a Digital Automation
Consulting Practice at Virtuos
High growth companies need to accelerate quickly by composing the building blocks of digital business – people, processes and technologies for efficient and effective delivery of differentiated Customer Experience (CX). Vivacis adjoins processes with technologies at the speed of the thought.
Why Vivacis?
Top-notch alliances with leaders
Agility and Speed in delivering value
Resilient force for Post-COVID economy
Drives Customer Experience without silos
CONTRACTS DEFINE WHO DOES WHAT, A DEFINED PRICE, AND OVER A SPECIFIED TIME.
The businesses have gone digital years ago. Still many (including digital) businesses rely heavily on contracts, especially in their B2B relationships by using tools that are quite ineffective. Contracts must determine who is responsible when things go wrong, whether in a transaction or in the overall relationship.
CLM from Agiloft powered by Virtuos Vivacis™ framework services — the digital automation solution at the speed of the thought.
EXPERIENCE EDGE
CX LEADER AUTOMATES CONTRACTS
AGILOFT PARTNERSHIP

CX LEADERSHIP

BUSINESS VALUE

CONSULTING
Certified
Team of Agiloft certified developers with other CRM Practitioners engage with our Consultare Professional teams.
CEO Driven
Both of the CEOs from Agiloft and Virtuos met in Agiloft's headquarters to kick off the partnership for a longer haul.
Powerful Partnership
Agiloft and Virtuos share a common philosophy of 100% customer success by automating building blocks of business.
Customer Success
Virtuos Vivacis has implemented several projects in the APAC region across industries using Agiloft powerful CLM Platforms.
CX Marries Digital
The world's first CX + Digital fusion to deliver "CustomerWide" (aka Customer360) ready CLM practice.
Bridging Silos
Contracts are integral to signature customer experience. Virtuos knows it better by integrating CLM for departments.
CX is Brand
CX suffers when your contracts are not automated. Vivacis integrates CLM with CX processes across all the touchpoints.
CX as Policy Automation
Extend CLM with Policy Automation tools to help customer service solve queries with First Call Resolution (FCR).
Strategy
We map your processes on the PLUS model to deliver Organization 360 transparency and ecosystem to make CLM a core application.
Offerings
Complete CLM — Contract creation; repository; approval; fulfillment tracking; optimization; integration; technology; and continuous management.
Integration
Vivacis integrates contract data into purchasing, order management, and invoicing systems to drive automated contract compliance.
Reports and Analytics
Provide insights into risks across contracts, entitlements with financial benefits, obligations with financial costs, and the effect of new laws etc.
Domain Expertise
Strong domain in sourcing and procurement, CRM/CPQ, legal enterpriset, document management, and governance, risk and compliance.
Technical Skills
Strong CRM consulting background with more than 12 years in implementing CX Technologies across verticals in more than dozen countries.
Project Management
Experienced and Certified Project and Portfolio Management team to drive customer success during the lifecycle of a project and follow up with CXDesk.
Proven Success
Leading brands in India have accorded projects to Virtuos Vivacis to automate their Contracts using AI, BOTs, Advanced Semantics, etc.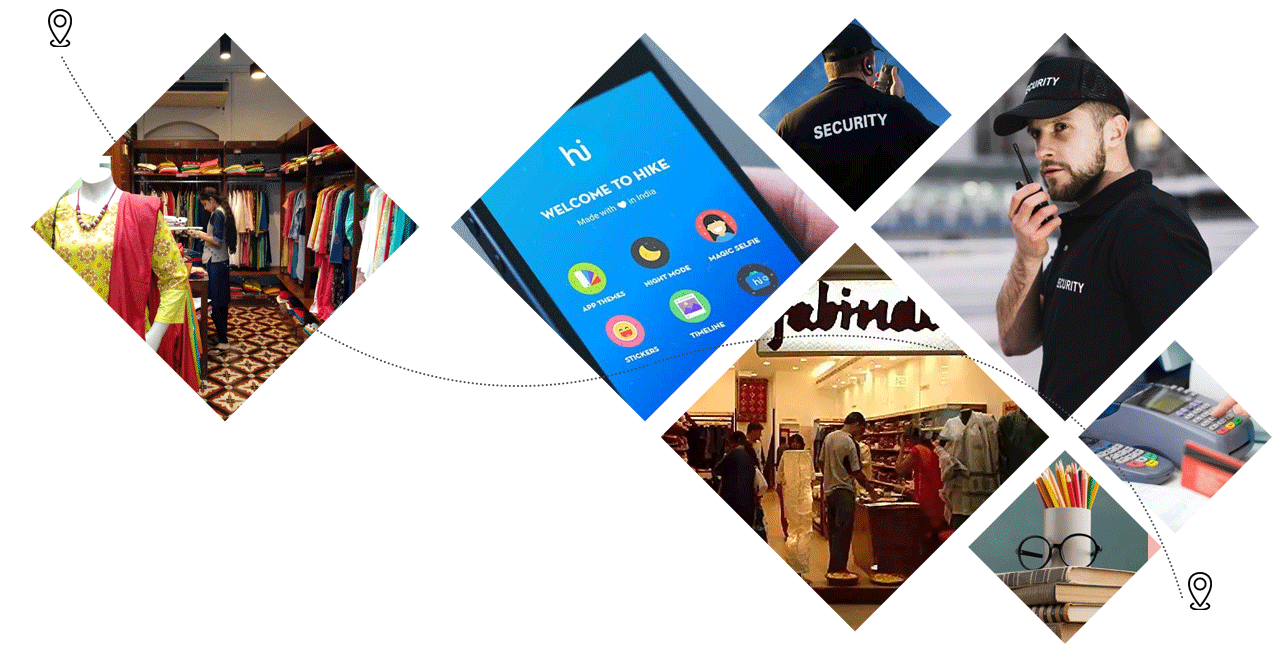 Projects
Top-notch CLM Projects
MODERN BUSINESS
DIGITAL TOOLS
Contract Lifecycle Management
Configue Price Quote (CPQ)
Robotics Process Automation
Digital Process Automation
Document Automation
eSignature
CREATIO LEADS IN THE SPACE OF LOW CODE NO CODE SPACE OF CRM AND BPM.
Virtuos and Creatio working together to solve some of the major business challenges.
Speeds delivery of software crucial to digital business. Every business needs new or revised software to digitize its customer engagements and operations.
Core operational processes automate what we do as a business. These Low Code No Code applications automate an enterprise's most important business process(es) — those that define its purpose.
Creatio CRM — Sales, Service, Marketing, and Digital Process Automation (DPA) powered by Virtuos Vivacis™ framework services — the digital automation solution at the speed of the thought.
VIVACIS + CREATIO
BPM+DPA
CONSULTING
Powerful Partnership
Driving Customer Success
Virtuos Vivacis and Creatio (formerly BPM'Online) have been partners for years transforming enterprise and mid-market customers across the globe.
Virtuos Vivacis implemented Creatio across wide industry segments.
Certified Team of over 15 Developers and Consultants
Top-notch Bank of India (In UAE) automates
A leading High-tech Education company thrives
CREATIO PRACTICE
BPM Goes Digital with
State of the Art Automation
Virtuos Vivacis applied Industry's first CX fusion of technologies to map processes across business domains and departments.
See our BPM Practice in action with Applied CX.Digital Edge.
BPM.CX for Sales, Service and Marketing
14 Days or less Implementation Cycles for each sprint
Strategy - Technology - Transform - Continuum Model for delivery
Learn More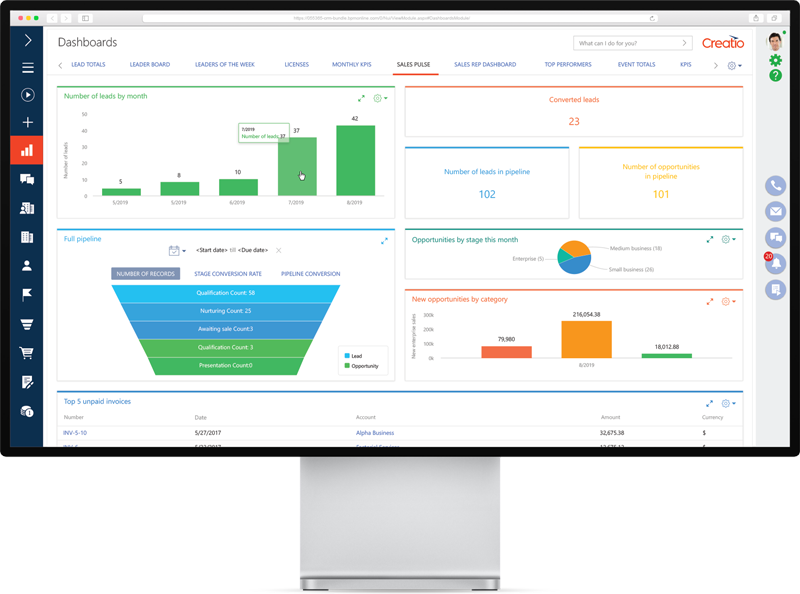 C.Digital Mastermind
Consulting Practice
We thrive on the rich experience of CX consulting with the "Outside-in" view planning a roadmap for experience design and architecture.
Advantages of Consultare Professional Services for Vivacis + Creatio business.
Pace-Layered PLUS — Rapid, Agile, and Modular
Design with Love — Always customer is at the heart
Digital Engineered and Masterminded — Business 4.0 ready
Consultare Services
C.DIGITAL STRATEGY
We deliver high performance and innovative Professional Services to design, build and transform your Digital Business.
More Info
DIGITAL WORKSHOP
During the COVID and Post COVID, you can request for CX Primer worth US$2000 for FREE (Valid upto Nov 14, 2020).
More Info
CXDESK MEANS CONTINUUM
Optimize business operations but increasing the technology adoption and meeting end customer needs in real-time.
More Info
VIVACIS UNVEILS UNCODIFY — THE LOW CODE NO CODE PLATFORM POWERED BY CREATIO, THE MARKET LEADER IN CRM.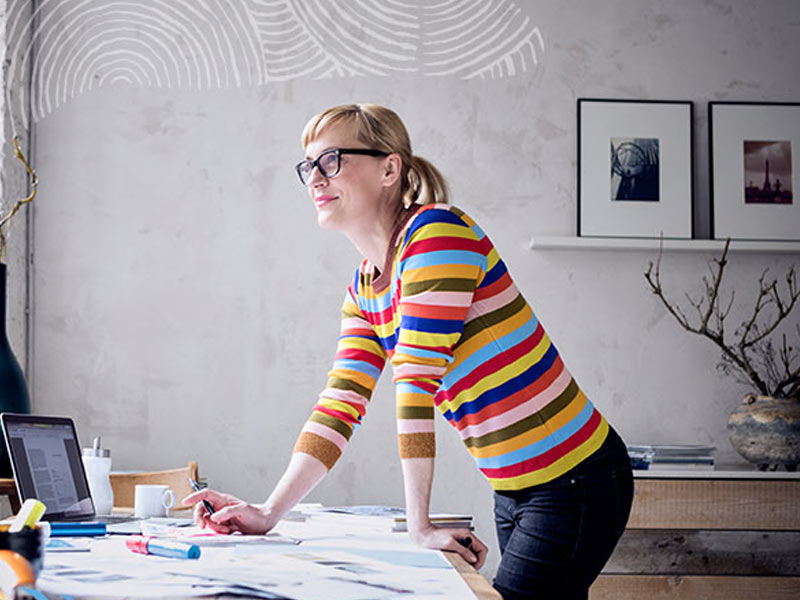 UNCODIFY
THE DIGITAL FIRST STRATEGY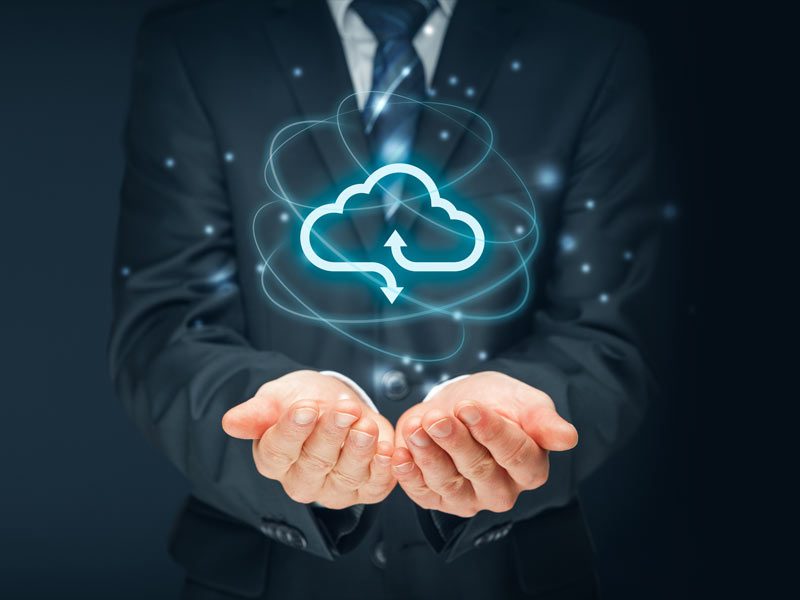 CREATIO
LOW CODE NO CODE PLATFORM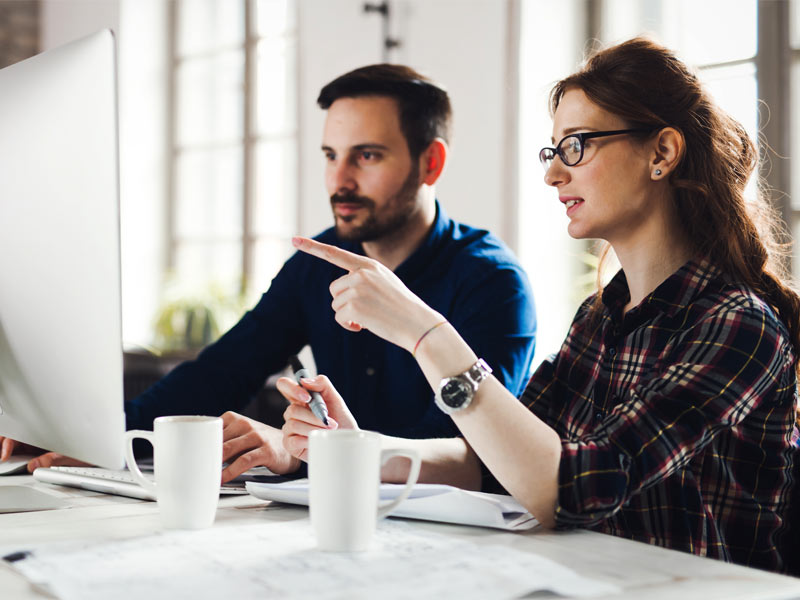 DIGITAL @ SPEED
UNCODIFY APPLICATIONS FOR INDUSTRY
RPA IS A FIRST AND NECESSARY STEP TO TRUE TRANSFORMATION
Unless you are a digital-first, new economy company, your contact center is littered with legacy applications. RPA is a first and necessary step in your digital transformation journey. But the journey cannot stop there. It must evolve to include deeper dimensions of automation and AI, such as chatbots for customer self-service, dynamic case management, and dynamic process management.
RPA FOR CONTACT CENTER
Best Practices for RPA in Customer Service
RPA helps onboard agents faster, boosts their confidence, increases their productivity, and allows them to deliver a higher quality of service. Virtuos Vivacis and Automation Anywhere partner to deliver digital transformation in CX.
INDUSTRIES WE SERVE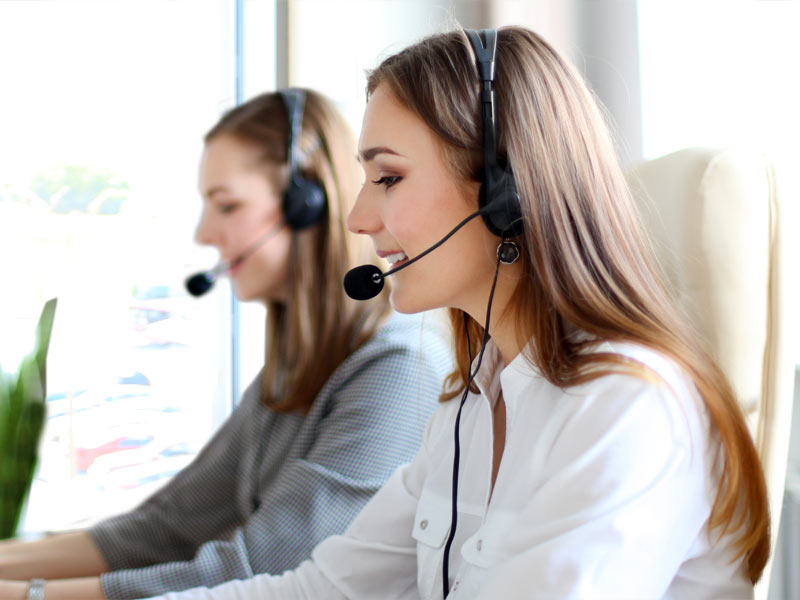 RPA for Contact Center
Vivacis unlocks greater opportunities within the contact center to make operations more customer-centric by implementing RPA, evangelizing, and driving adoption. Our industry best practices help customers fine-tune their workforce to best serve customers by extending CXDesk to harness RPA.
CXDesk + RPA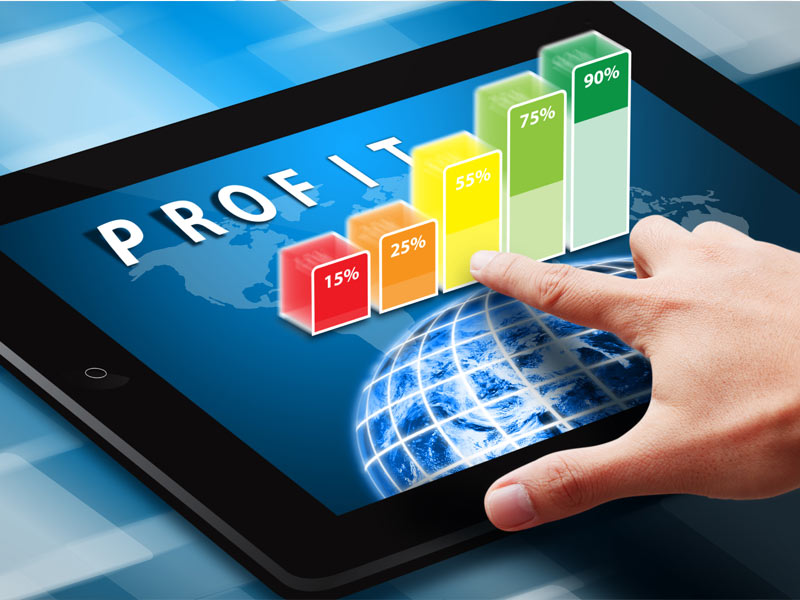 High Productivity at Low Cost
Cost savings to contain the impact of COVID-19 to boost new hires to get attracted to delivering customer service and allowing them to be more productive. Our integrated PLUS methodology helps you to apply systems of engagement by using coalesce of chatbots, decisioning, and RPA.
APPLY PLUS
BE A MASTERMIND, A VIRTUOSO
Four fabulous businesses under the umbrella of Virtuos Vivacis Digital Automation Business.
We are automating with digital first, enterprise first, and Post - COVID first technologies.
CONTRACTS
Gartner ranked market leader Agiloft and Virtuos combine to deliver Industry leading Contract Lifecycle Management (CLM) solutions.
PROCESSES
Gartner ranked market leader Creatio (formerly BPM'Online) and Virtuos offer the most impactful DPA + BPM Solutions on the market.
ERP FIRST
The world's no.1 cloud ERP for Mid-market from Oracle NetSuite and Virtuos Consultare team fuel enterprises with Cloud First ERP Strategy.
DIGITAL RPA
Automation Anywhere — the market leader and Virtuos Vivacis team offer a powerful combination of high productivity RPA solutions.
Successful Projects
At Virtuos, we believe in 100% customer success to drive organizations with "CustomerWide" digital transformation.
SEE CASE STUDIES
Our People
YOUR BUSINESS EVANGELIZERS
Experienced, smart, and highly skilled Virtuoso team is always ready to help you in your success.
MEET THE VIRTUOSO
CONTACT THE VIVACIS TEAM
E. vivacis@virtuos.com
P. 124- 4985500 (20 Lines) ext. 519
Virtuos Vivacis Digital Automation for The Post - COVID Economy is a perfect Recipe to save costs, and drive revenue — at the speed of the thought.
We are open at all time zones from 8 AM to 8 PM on weekdays.