About the Company
A leading Internet company that's into entertainment ticket booking and offers ticketing for cinemas and plays through its website—successfully navigated the dotcom boom and bust and lived through the personal computing era with their legacy email management system. It began facing issues in handling a whole new set of young consumers who, as digital natives, whip out their mobile devices and want to buy tickets on the fly, putting a burden on legacy systems.
Highlights
30%
Reduction in customer response times in few weeks
Staff Productivity
Automatically assigning an inquiry reference number and routing them to appropriate staff members in a single record with one click
# of Customers
by delivering targeted, personalized interactions with new and existing customers to support return business
Modules Used
Personalized Support Portal with Look & Feel, branding as per website
Email Management System
Incident smart routing
Live Agent Assistance
Knowledge Management across channels
Challenges faced by the Company
Addressing impatient customer queries in real-time
Need for centralized customer contact database
Expanding communication channels such as online chats
Lack of real time customer insights from communication channels
Arduous process of recording and assigning requests manually
Customer feedback not actionable
Virtuos Approach
Virtuos implemented a personalized 'Support Portal' with Look & Feel and branding as per existing website. To encourage self-service, and thus deflecting calls from staff members, a robust Knowledge Management, and Chat solution was implemented on the Support portal, with the most relevant Answers to frequently asked queries and options provided to customers everywhere to Chat with a live agent, thus, reducing the customer's effort. The solution supported making customer feedbacks actionable by automatically escalating negative feedbacks to relevant personnel.
Staff was provided access to all communication channels such as general ticketing inquiries, technology queries, and ticket purchase transaction records, which coupled with robust Incident auto-routing mechanism for both Chat requests and E-Mails, enhanced staff productivity.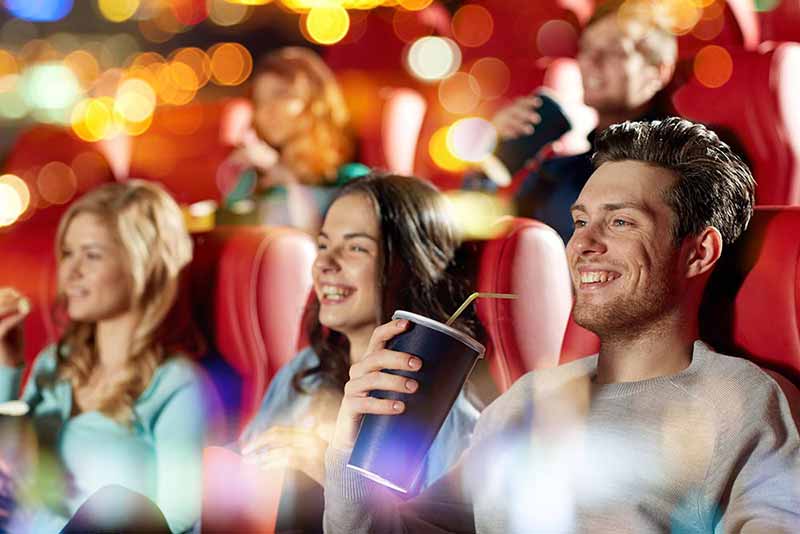 Customer Quote - Deputy General Manager, Contact Center and Back-office Operations
We are benefited from Virtuos' deep understanding of Oracle RightNow Cloud Service. Today, we have a centralized customer contact database that fits our entertainment ticketing business model, and functionality for providing targeted and personalized service that helps us get the most out of our investment.