Design Thinking
Has a Simple Premise
If I focus on people
Observe them in context
Can find what they need
Behaviors — what are they doing?
Motivation — why are they doing it?
Outcomes — what are they trying to achieve?
Ecosystem — what is the network of relationships?
Design Thinking Combines
Analysis and Intuition

"Design thinking is a human centered and collaborative approach to problem solving, using a designed mindset to solve complex problems."
Traditional vs.
Design Thinking
TRADITIONAL THINKING
Flawless planning
Avoid failure
Rigorous analysis
Presentations
Arm's length customer research
Periodic
Thinking
DESIGN THINKING
Enlightened trial and error
Fail fast
Rigorous testing
Lightweight experiments
Deep customer immersion
Continuous
Doing
Design Thinking Has
Five Stages
Design Thinking Integrates People,
Technology and Business
Design Thinking Is Based on
Six Mindsets
Empathy
Engineering must have empathy (EQ) to design and develop solutions that customers love.
Show, Don't tell
Bring ideas to life by showing the big picture. Don't tell customers what you will do, instead, show.
Experiment
Iteration is nothing but preparation for success. Create prototypes to gauge peoples' reactions.
Mindfulness
Pay attention to surroundings, and develop attention span by having the time and space.
Action-Oriented
Agility is integral to design. There's a need to reach and interact with customers in more ways than ever.
Collaboration
Happiests Team culture with elements such as communication, support, problem solving and sharing.
Doctors Wanted to Use the
Latest Technology
Initial ideas:
Review observations and patient condition
Order additional tests and treatments
Adjust medications
Be able to do all this anywhere, anytime
Observed a
Doctor's Typical Day
Patient Visits
Surgery
Clinics
Created the
Customer Experience Map
Review Notes
Discuss Case
Adjust Treatment
Observe Outcomes
Readjust
Mapped the
Patient-Centric Ecosystem
Developed an
Initial Prototype
Robust multifactor security
Basic functionality — observations, messaging, tests, treatment plans
Easy-to-use, simple interfaces
Release to a small group of pilot doctors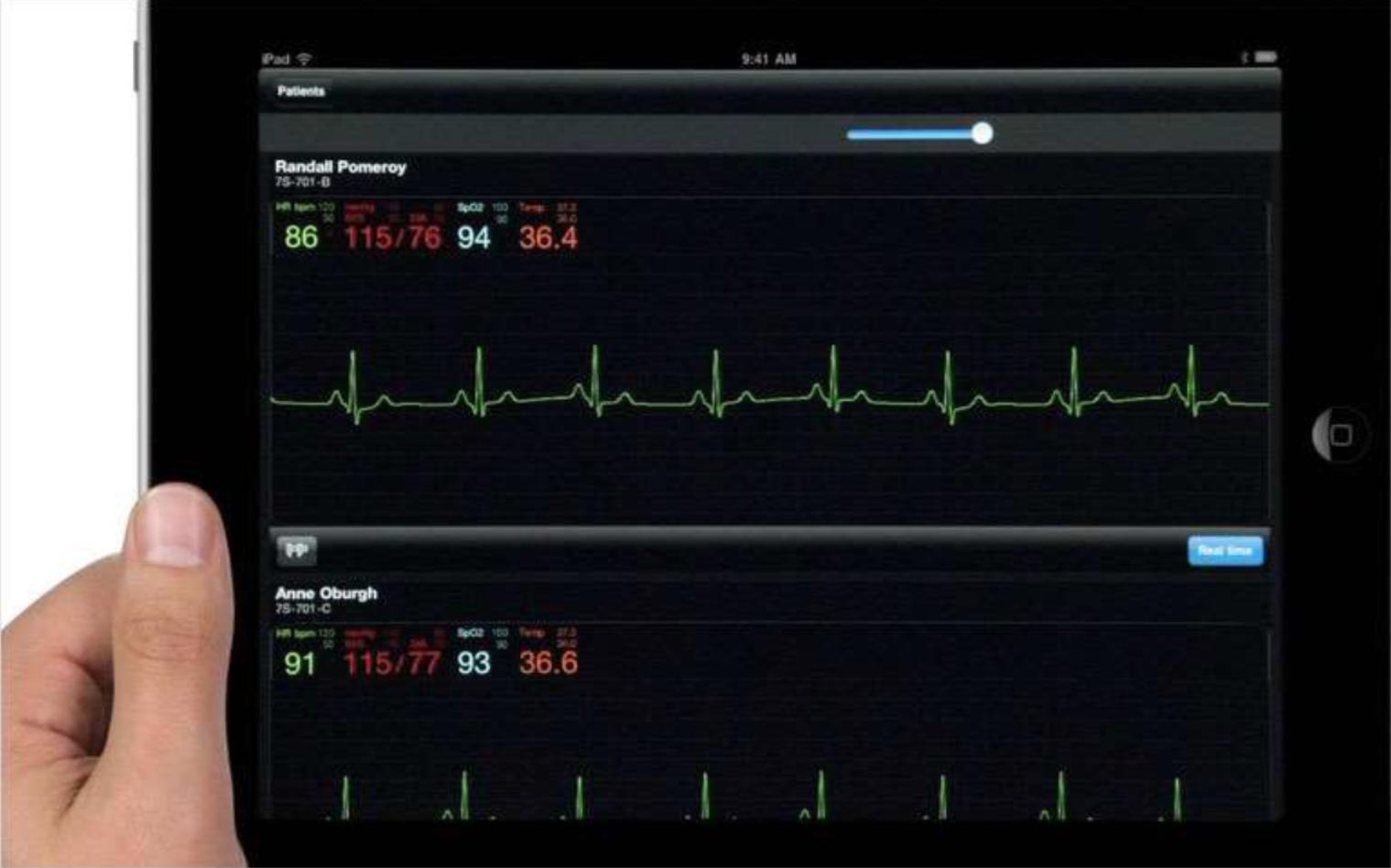 Iterate

to Learn, Evolve and Test the Design
Build a Collaborative
Cross-Functional Team
Start Small and
Grow

"There's no shortage of remarkable ideas what's missing is the will to execute them."
Recommendations
Do not start by looking at the IT systems. Identify customer journey moments delivering the highest value for customers and your business.

1

Treat customer engagement hub as a multiyear technology and process initiative.

2

Find executive sponsorship and owner of the project and break organization barriers.

3

Question, assess and then match the speed of response to the specific requirements of the business activity by determining the right time for every decision.

4

Acquire or develop the skills necessary to implement real-time continuous intelligence.

5

Prepare for extensive system integration of products from multiple vendors to achieve business value.

6