Consultare
Con
sul
tare
Consultare means "Experts to consult" on Customer Digital Strategy, Operational efficiency, and Digital Workplace Transformation.
Explore More
Exonomy
Exo
no
my
The Innovation and incubation division foraying into digital technologies and products in the experience economy (exonomy).
Explore More
The Business(N)
BUS
INE
SS
The anatomy of Virtuos Business — Consultare: Consulting Services; and Exonomy: The Experience Economy Business.
Explore More
The Company
Com
pa
ny
Company with a team that has the explicit mission to change the world — big change, big objectives, a brand-new system never done before.
Explore More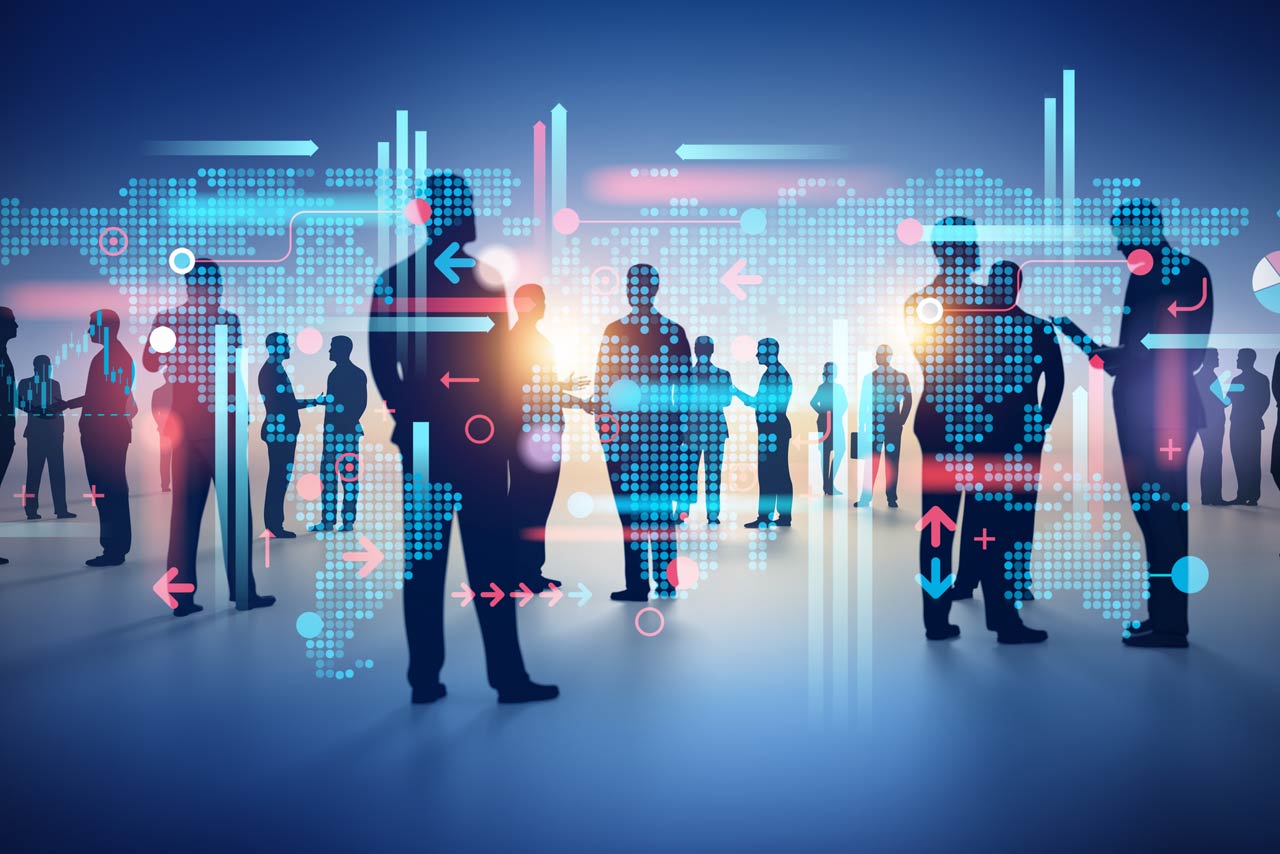 Virtuosoship means being Virtuoso, Skilled, Heuristic, Innovative and Productive
Experience Economy is possible by creating Virtuoso Economy that is full of talented and highly skilled people.
Explore
Scroll Down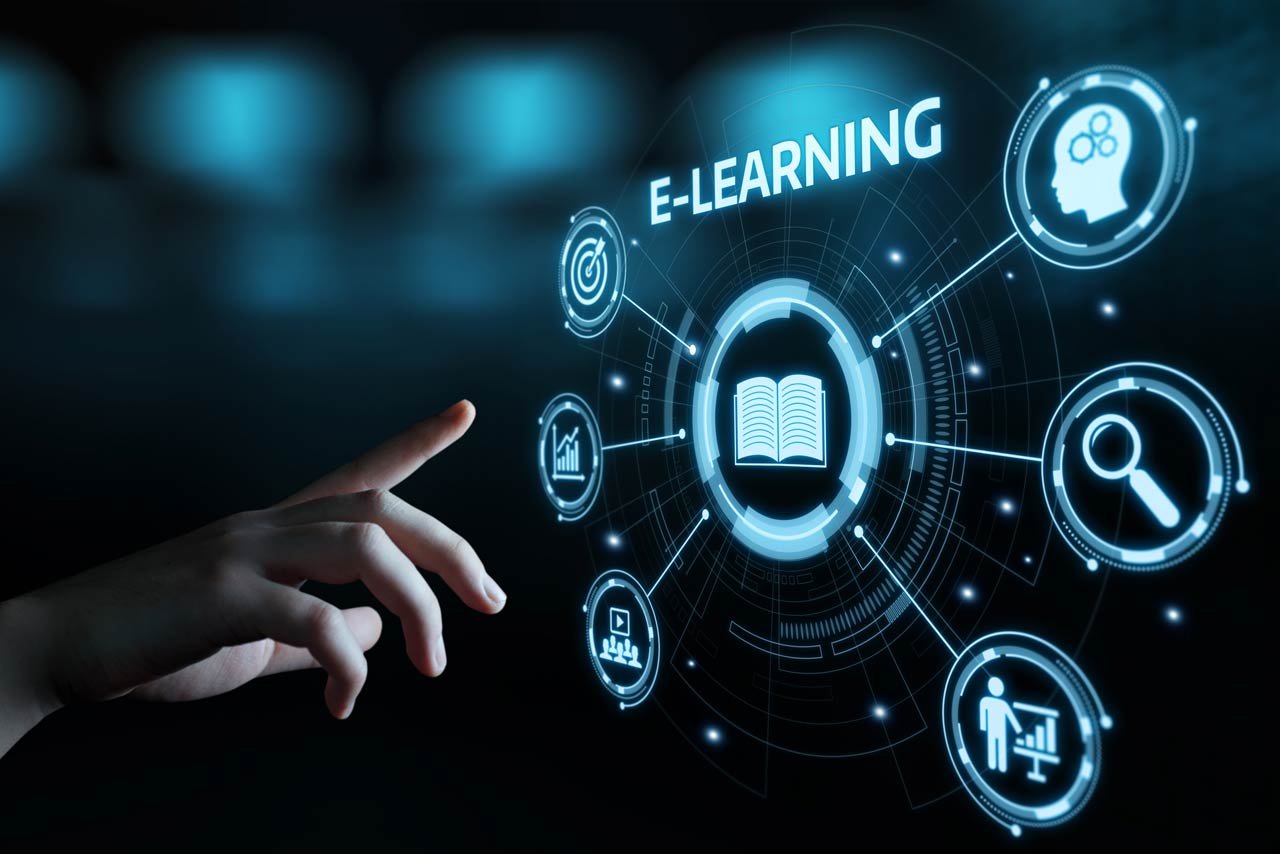 Zidd.com

: The Digital Dexterity Platform for the Life-long learning of New Skills

Skillshift for the future with the coaching from the experts and guided learning path with milestones.

ZIDD IS LAUNCHING IN NOV 2020

Scroll Down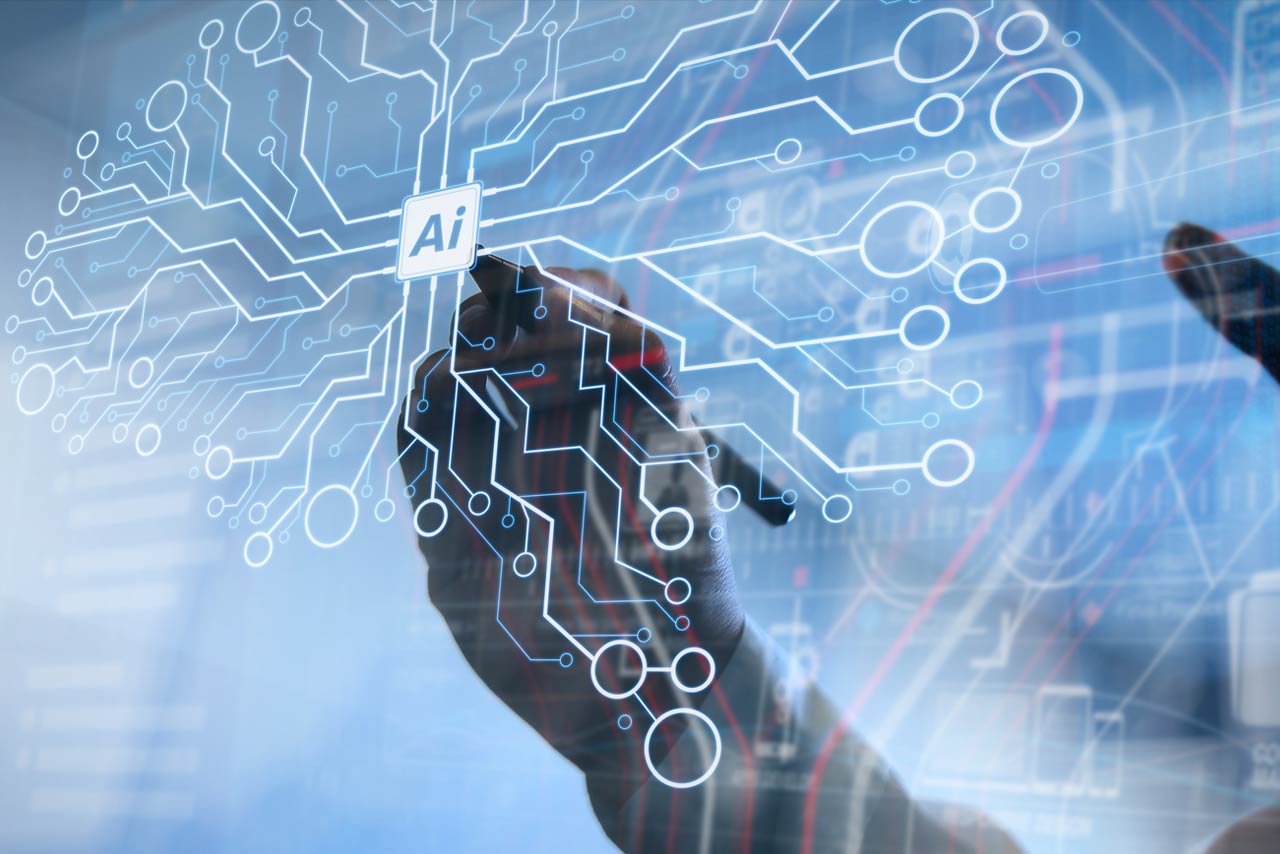 Traditional education and traditional job

are nearly dead. You are about to be disrupted.

There will be a new demand for workforce with new skills on Automation, and Artificial Intelligence (AI).

Download McKinsey Report

Scroll Down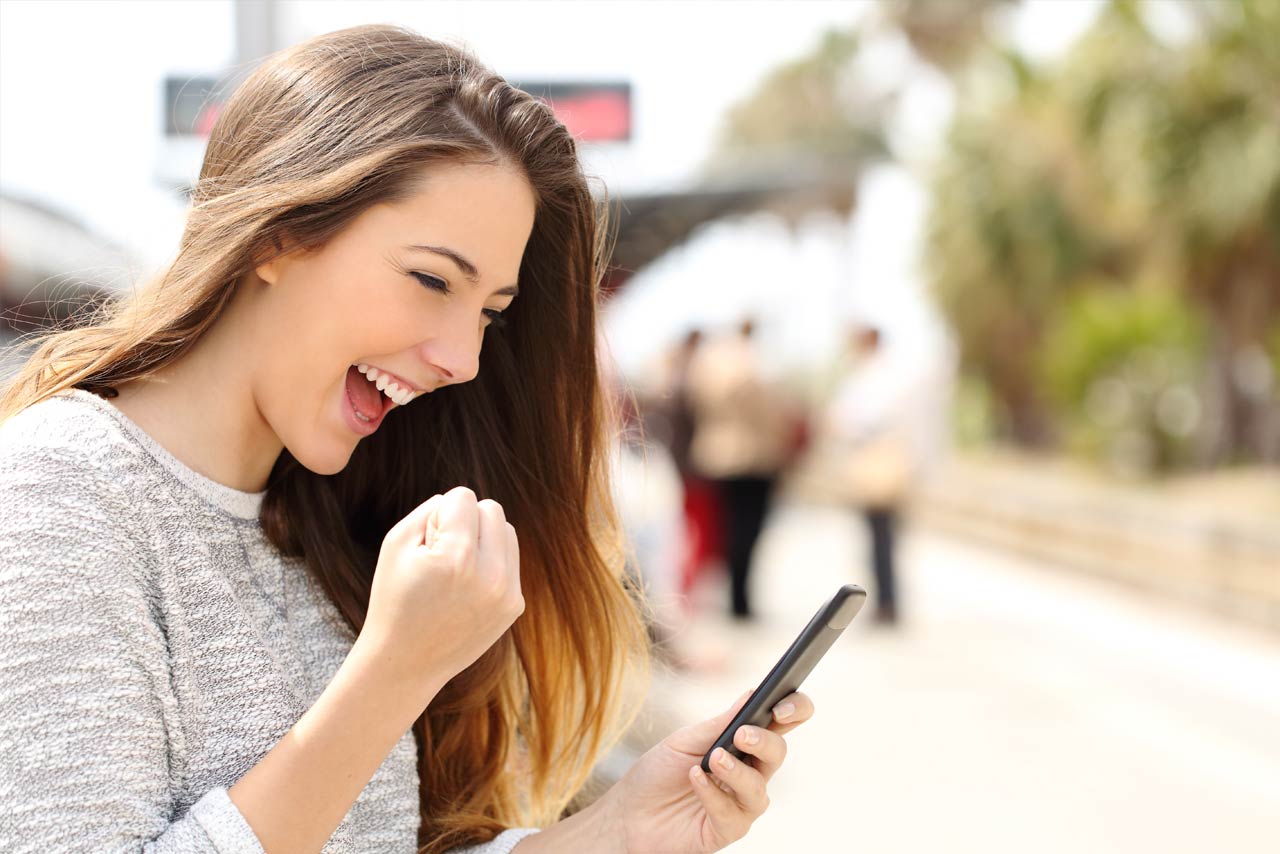 Creating
Experience Job

is not an option, it's necessity to thrive in the experience era

Learn design thinking principles and hone your skills to deliver superior customer experience. Learn more about Experiencejob.

Scroll Up