Shaloo Reddi and Kristina Hermanns have founded Giftcart.com, an ecommerce company into gifting experiences. Giftcart has also recruited three senior leaders with their educational background – IIT, Delhi, IIM Ahmedabad, Asian Institute of Management(AIM), and Manila to supervise the marketing, operations and catalogue management.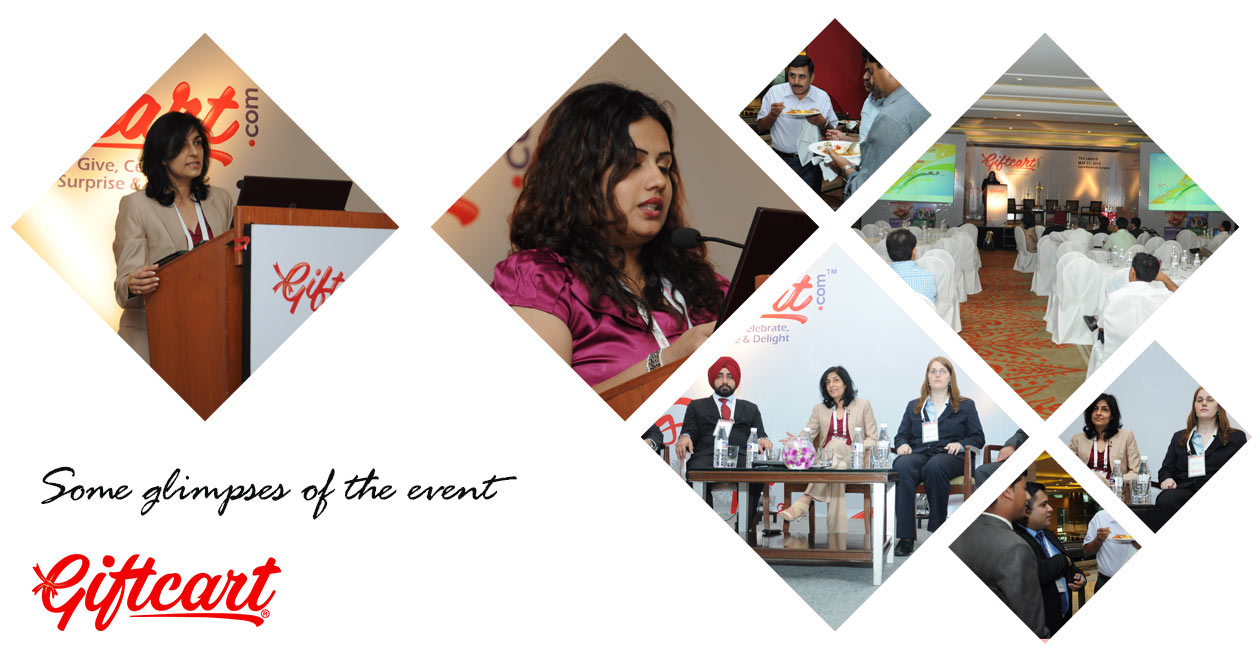 Virtuos will be funding over US$ 1 Million investment into Giftcart operations through Tekcorp Portfolio.
"We are excited to invest in Giftcart, an ecommerce company with a great vision and potential." Said Venky Vijay Reddi, Virtuos-Tekcorp Co-Founder & CEO." Giftcart will become one-stop-shop for all of the gifting needs for modern consumers ."
Virtuos and Tekcorp in the News:
About Giftcart
Giftcart is an ecommerce startup funded by Virtuos Solutions through Tekcorp VC Portfolio of Investors headed by Venky Vijay Reddi. The company receives US$1Million investment linked to the company's growth over the next two to three years.
Shaloo Reddi co-founds Giftcart.com along with her colleague Kristina Hermanns and Giftcart is headquartered in New Delhi.
For more information visit www.giftcart.com
About Virtuos Solutions
Virtuos is a leading Experience Consultancy Organization based in Gurgaon, India, with interests in CRM Technologies, E-Commerce, and Internet Startups. Virtuos Ventures incubate and invest in high growth startup sectors and ideas.
Virtuos Solutions Private Ltd. offers Customer Relationship Management Services and Cloud Computing Technologies for a variety of industry verticals. The company is based in NewDelhi/NCR with a registered office in Hyderabad, Andhra Pradesh. Virtuos is inspired by the book — Virtuoso Teams and has entered the burgeoning CRM space by addressing three essential needs of growing businesses — Sales, Customer Service, and Marketing. Virtuos has forged partnerships with leading Global Players in the CRM Industry namely Kana Software (www.kana.com), Maximizer (www.maximizer.com) and RightNow Technologies (www.rightnow.com).
For more information visit www.virtuos.com