THE WORLD OF TOMORROW WITH
AI
Artificial Intelligence stands out as the next biggest transformation in the digital age even surpassing the impact we have witnessed with Internet. Internet has opened whole new economy — Amazon, Netflix, Airbnb, Uber, Alibaba, Salesforce, Workday are true beneficiaries of internet. At Virtuos Exonomy, we are at the helm of harnessing AI and democratizing the AI for our customers by assembling the best of techniques.
WHAT'S NEW WITH
VIRTUOS.AI
AI

CCENT

Virtuos has an ambitious Project code named as "AIccent" to help customers to leverage Artificial Intelligence (AI) when implementing CRM, HCM, and ERP from Oracle, Creatio, Verint, Microsoft amongst others.
Sweven
Virtuos Exonomy has invested in Sweven which is focussing on Salesforce CRM Mastermind practice with differentiated services across industry verticals. Sweven will be building several industry specific product portfolios on the Salesforce platform.
INNOVATE

WITH

GENNEXT AI IDEAS

We are crowdsourcing ideas to build GenNext AI applications, and also seeking active participation from Gen-Z and Millennials to enable the future generation with Augmented AI Projects code named as AIccelerate.
Human-in-the-Loop Crowdsourcing

It is the complementary use of humans and algorithm-based automation to solve a problem or perform a task, where the human input further improves the automated AI or data management solution.

VYO.com V (We), Y (You), O (Opportunity)

Three-year-olds know to ask Alexa and other VPAs to play songs, and older students request for assistance with schoolwork. It's as natural to go with Digital Twin in the future as we have more important things to do in life.

Aury ChatBots

Aury is coming soon with microservices that can operate on other bots, apps or services in response to event triggers or user requests. They may invoke other services or applications, often emulating a user or app, or use an API to achieve the same effect.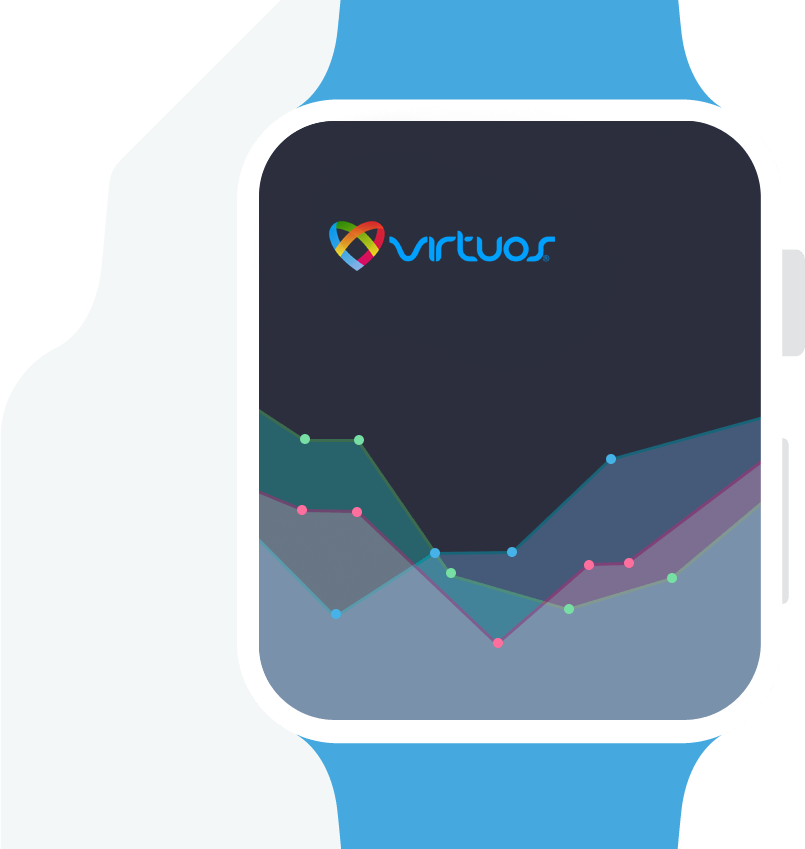 OUR SKILLS AND


STRENGTHS
We are hiring data scientists and building our capabilities in harnessing AI, Machine Learning, and Deep learning techniques. Our strengths include Mapping AI techniques to problem types; collating and analyzing hundreds of use cases across 20 industries and various business functions, and sizing the potential of AI drawing insights from use cases.
Artificial Intelligence - (55%)
AI in Experience Applications - (75%)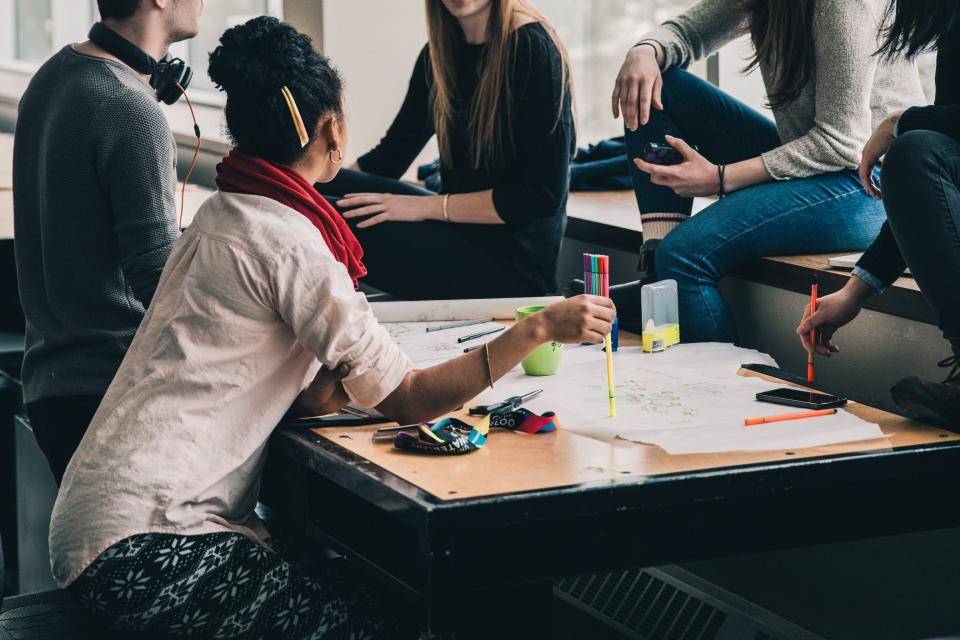 EXPERIMENT IDEAS WITH OUR INNOVATION ON LAB
Let's know how we can partner with you to bring new products, services and ecosystems to business and society changing the world around us.
Our Office
Contact us to get prompt response
Open Map
Our Email
Email us to reach you quickly
Send Email