Qualtrics Customer XM
Hear every customer's voice, fix every broken experience, and increase customer loyalty and spend.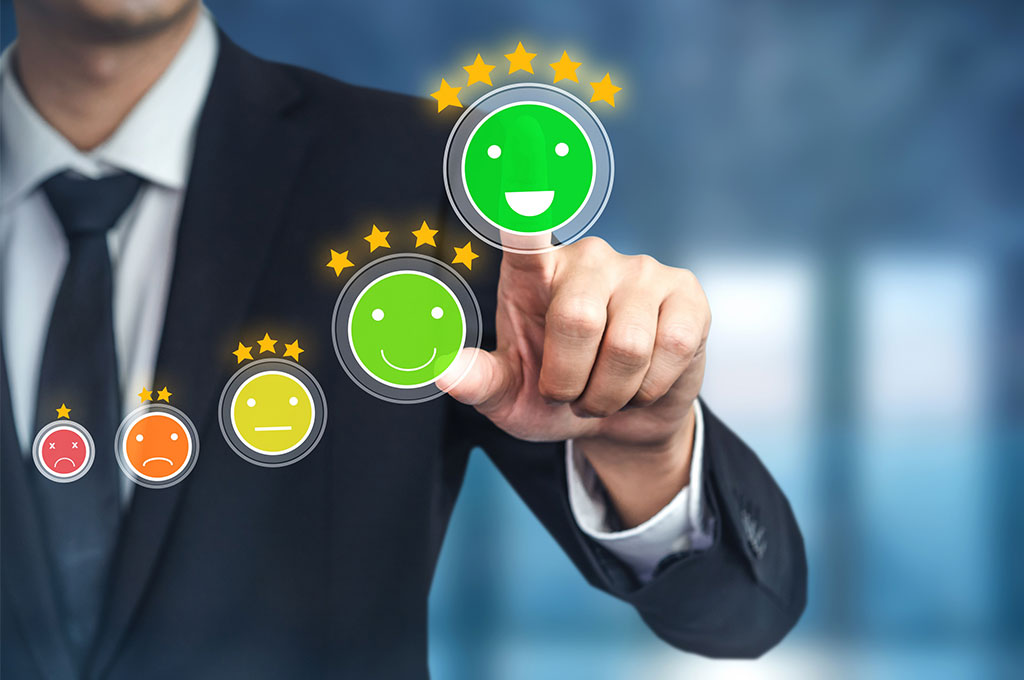 Qualtrics XM Services
Expert designed programs. White-glove implementation and management.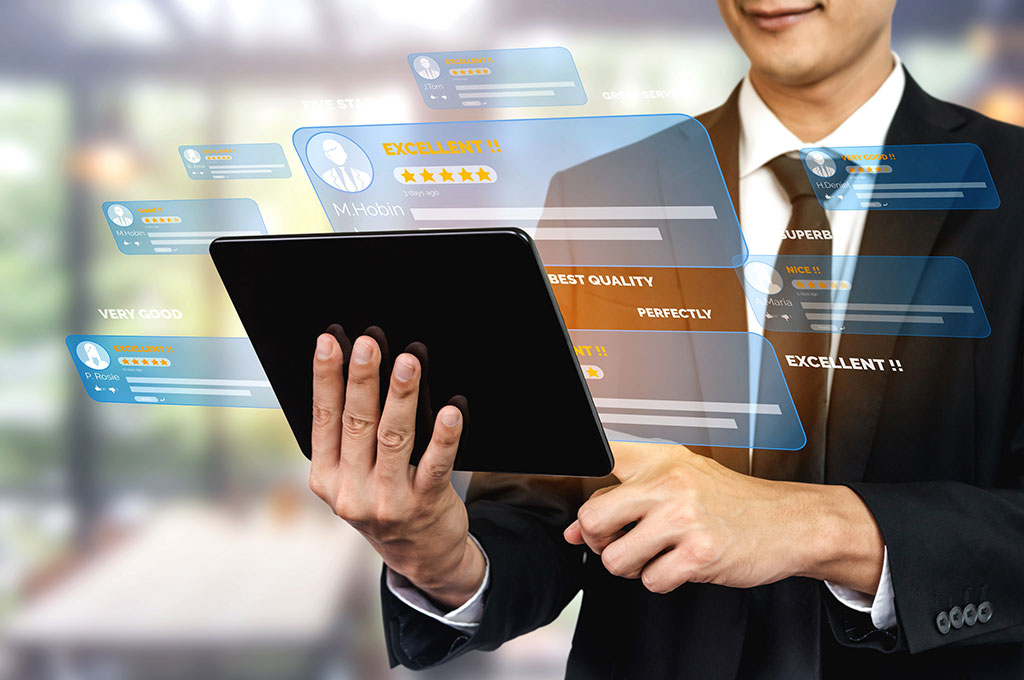 Virtuos CXNow Program
Deliver integrated CX Program for Qualtrics. Top-notch CX Continuum for every vertical.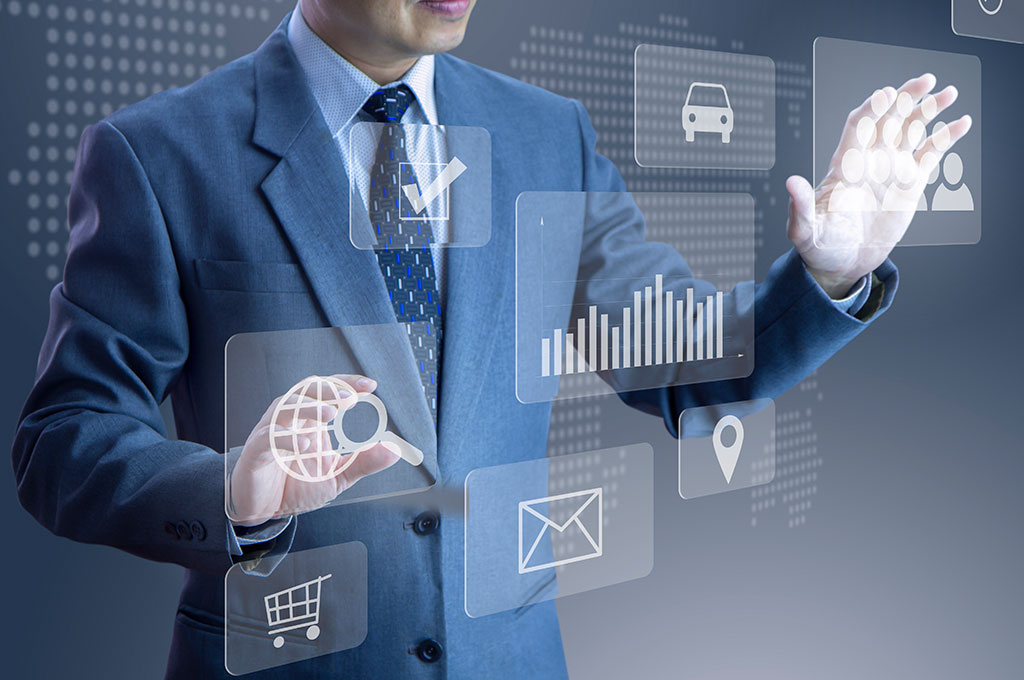 Qualtrics XM Practice is Integral to CXNow
Virtuos CXNow Program has infused Qualtrics XM Technologies and Services across Experience Continuum
CX Primer
Virtuos CXPrimer comes with Self-help tools and best practices to define the state of CX.
CXNow Program
CXNow Program is most advanced 7C Framework gauging the tenets of Customer Experience.
Indicial CX Maturity
Indicial offers the CX and Digital maturity process using Qualtrics Customer and Enterprise XM.
Integrated Signature Experiences
Virtuos CXNow and Qualtrics Core XM bring synergies
Get started with the world's most trusted research software — Qualtrics XM. Drag-and-drop simplicity. Automated analytics. It's sophisticated research made simple. Apply Qualtrics XM Technologies on the layers of CXNow CX Fusion of Digital Transformation Services to offer new synergies and help customers with outstanding experience edge.
Read More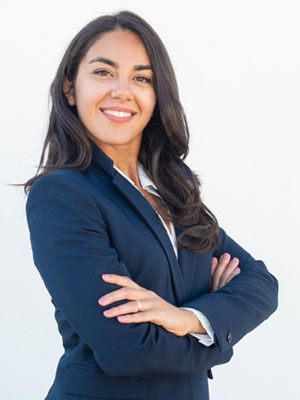 The Experience Management (XM) Platform from Qualtrics
Design the experiences people want next. And continually iterate and improve them. Meet the operating system for experience management — Qualtrics XM from Virtuos Vaves.
Customer Satisfaction
Employee Engagement
Brand Awareness
of the Fortune 100 use Qualtrics
01
Listen + Remember
Capture and store all your experience data from customers and employees in a single system of record for every interaction across the organisation.
02
Process + Understand
Powerful, predictive analytics make sense of your entire dataset, and proactively recommend the actions to take next.
03
Build a culture of action
Intelligent, customisable workflows automatically alert the right people, and trigger actions in every part of the organisation.
Deep Expertise in XM
More than 10 years of experience in #XM.
Voice of Customer
Virtuos CustomerVoice Practic is part of CXNow.
CX Audit and Journeys
Conducting CX Audits and creating personas.
Close partnership
Virtuos Vaves and Qualtrics work closely.
All

PEOPLEXM

PLATFORM

DESIGN

PRODUCT

ANALYTICS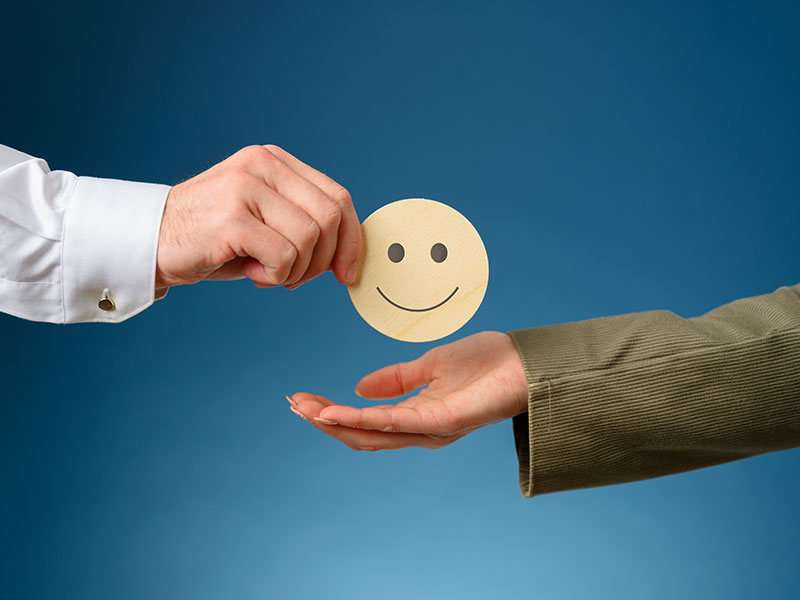 CustomerXM
Customer lifetime value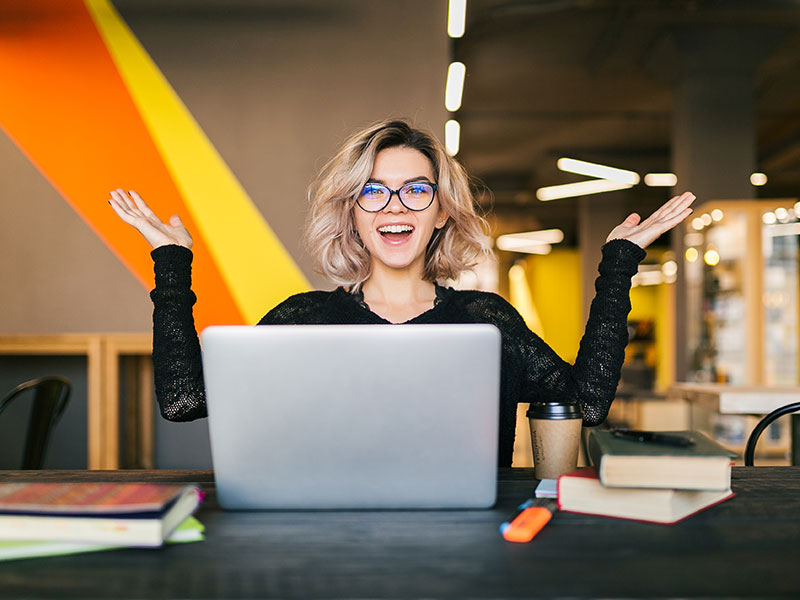 EmployeeXM
Attract and retain talent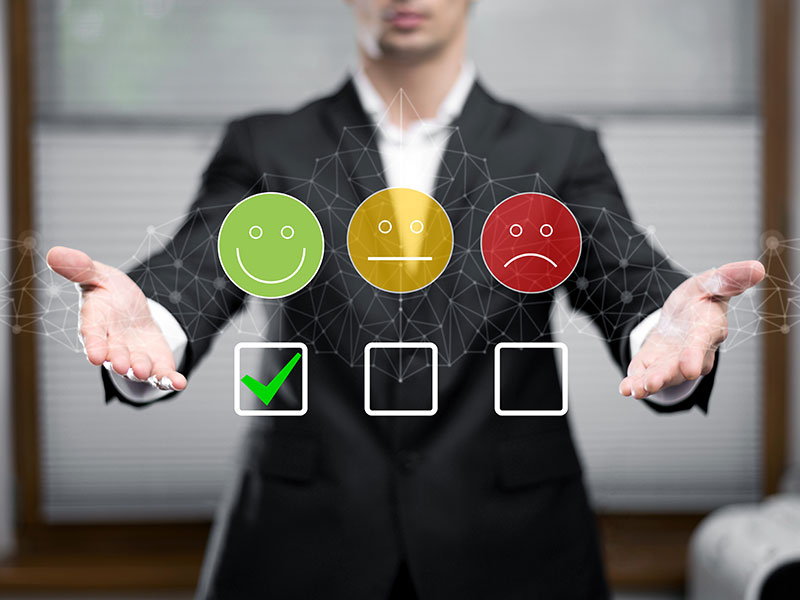 BrandXM
Improve awareness and perception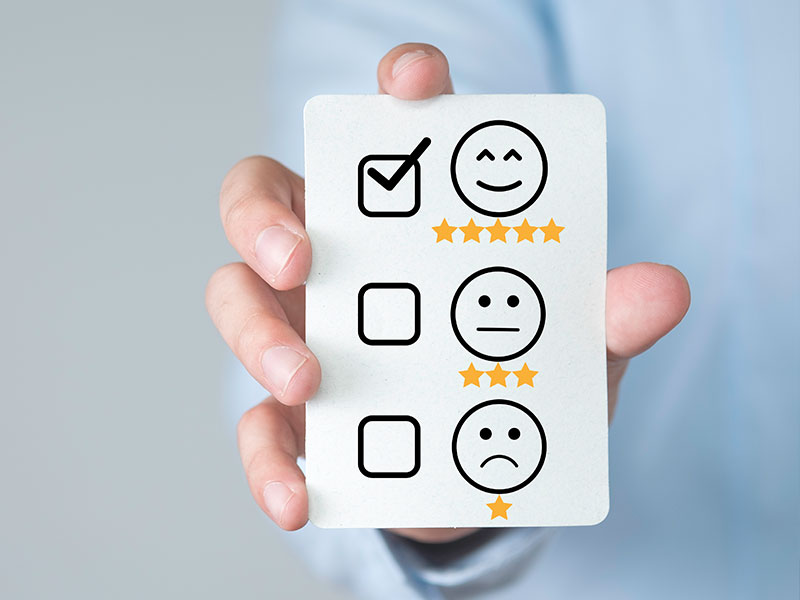 ProductXM
Improve product market fit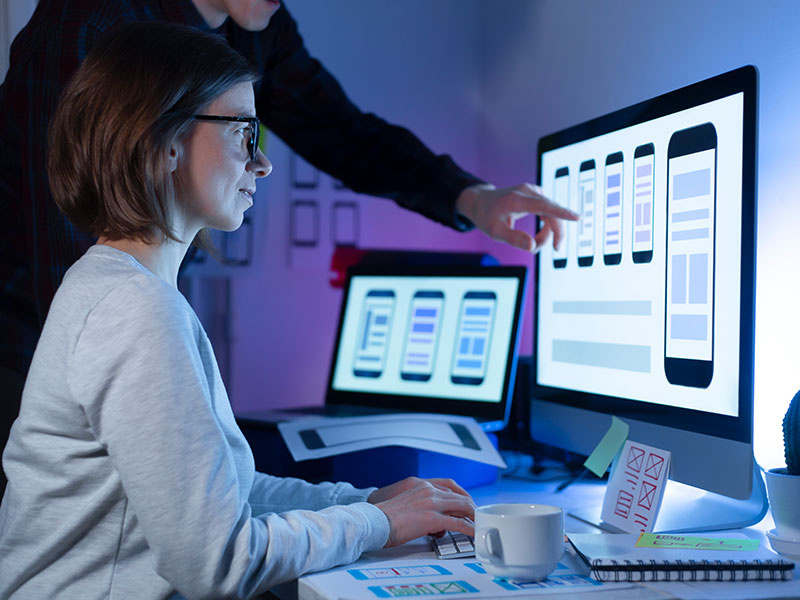 DesignXM
Uncover breakthrough insights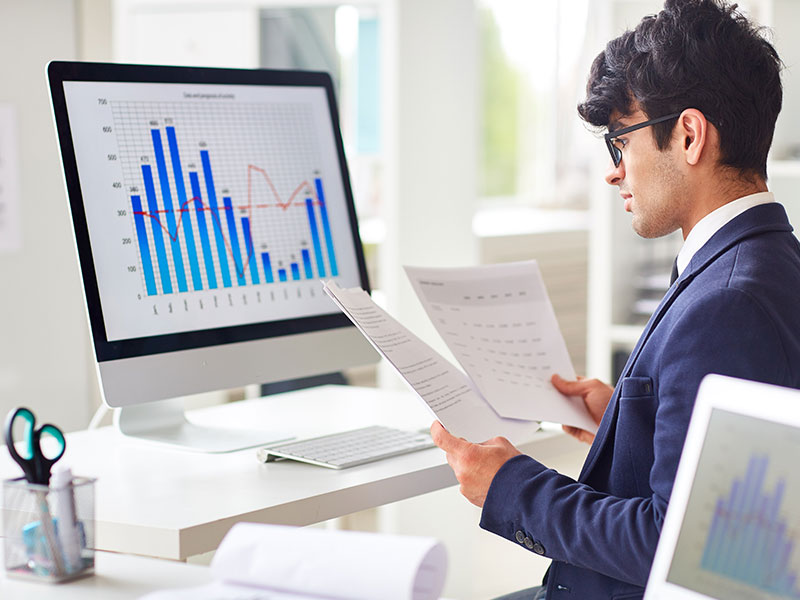 CoreXM
Run world-class research
XMdscvr
Advanced conversation analytics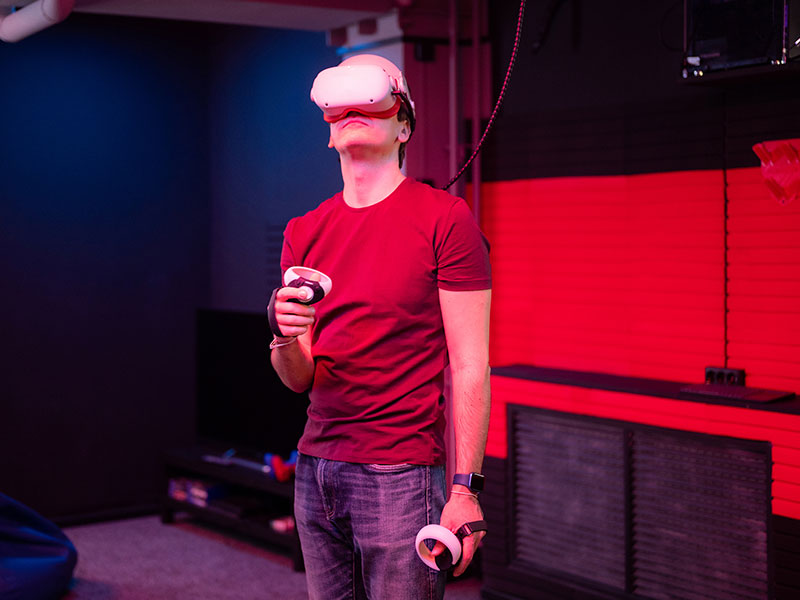 XM Platform
Design the experiences people want next
Digital Design Skills
CX + EX + XX = XQ
Digital Design Skills
Digial Skills in creating and integrating CX, EX and Everything Experience (XX)
Consultare Services
Top-notch Consulting
Consultare Services
Business 4.0 specific high performance consulting services across Industry verticals
Innovation ON
In-house Innovation Lab
Innovation ON
Innovation is at the heart of everything we do in the Experience Business for our customers
Become An Experience Business with Qualtrics
Distinctive benefits of Qualtrics CustomerXM
Increase customer retention thanks to powerful analytics that surface the key drivers of retention and recommend the actions to take.
Understand the experience across every channel with real-time feedback from over 120 sources and integrations into your existing tech stack.
Act quickly to close experience gaps with automated actions and workflows that turn insights into action.
CONTACT US TO LEARN MORE
MEET SOME OF XM TEAM
EXPERIENCE ARCHITECTS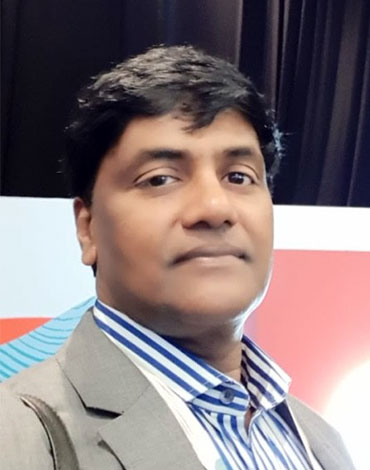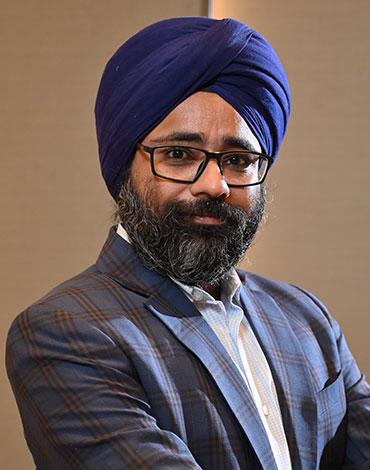 Amarinder Singh
Director Delivery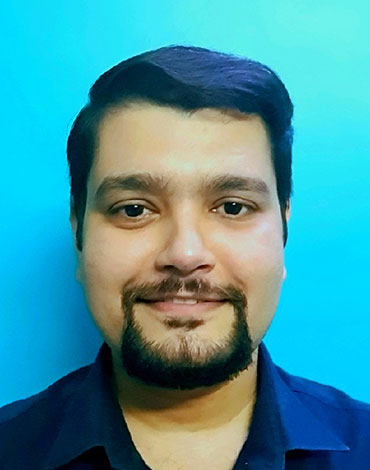 Gagan Bhatia
Business Consultant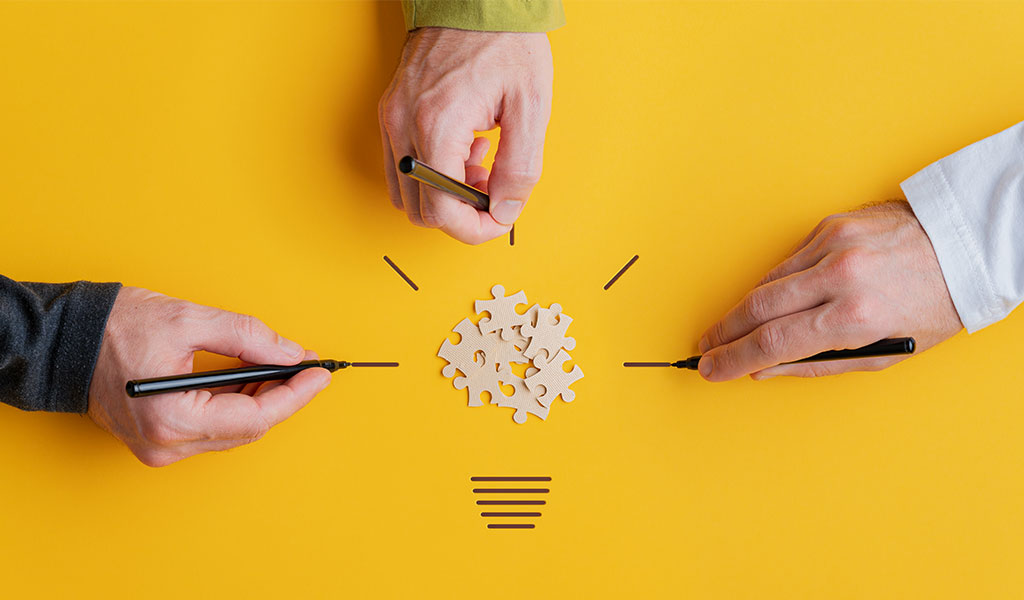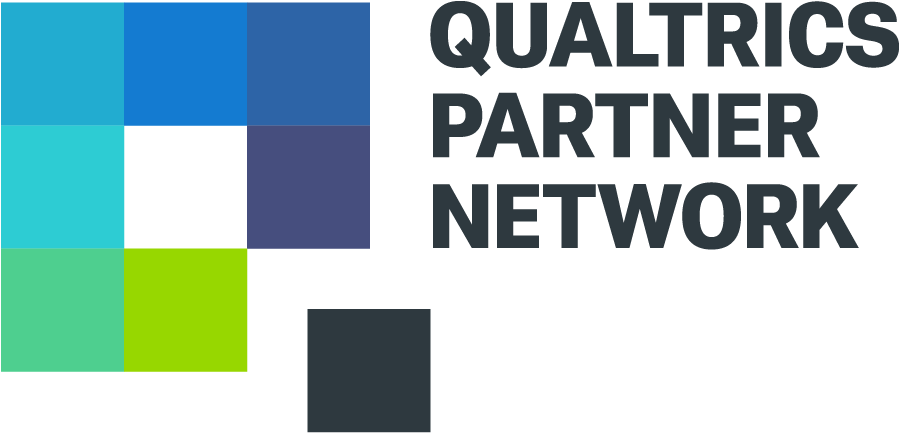 Unique Opportunity to Partner with Qualtrics
01.

CX.Digital Fusion of XM

Virtuos + Qualtrics offer a combination of digital design skills and cutting edge XM Technologies that 85% of Fortune 100 Companies use.

Virtuos is one of the leading Consulting Organizations in delivering CRM Professional Services and CX Technologies. Qualtrics XM becomes a perfect fit.

03.

CXNOW Digital Transformation

Virtuos CXNOW, now in its 7th year of operations delivering superior CX Transformation. Virtuos leverages Qualtrics XM for its Core Offerings.

04.

CX Strategy — Roadmap to Success

At Virtuos, we create and use Moments of Truth to enhance your CX with Industry's first and most integrated building blocks and Qualtrics XM.
We provide high quality and cost effective services
Virtuos goes beyond measurement or assessment of CX.Digital Maturity (Indicial) and turn customer feedback into something you act on. Listen to customers at every stage of their journey through web, mobile app, chat and SMS, and clearly understand how to improve CX across all the horizons.
Continuous Improvement
99%
C.Digital is a breakthrough in implementing "CRM" across the enterprise as a digital transformation initiative.
C.Digital Design Mastermind Architecture has three elements — a) human-centered Customer Digital Design b) CRM Digital Engineering using AI and cutting edge technologies and, c) Business 4.0 readiness with "Continuousness."
C.Digital Practice is founded on an agile, cost-effective, and flexible model using AI, cloud, and crowd.
Digital Design is at the core of C.Digital Practice
Virtuos uses a C.Digital Model of Digital Transformation and PLUS Methodology — the Vivid Customer Experience Model using the CXNow framework to execute consistently across departments. This includes CX Discovery, CX Audit to journey mapping, human-centric design thinking, and "Continuous Next" programs.
Venky Vijay Reddi
Founder and ExperienCEO
What People Say
Testimonials
We chose RightNow, because of exceptional Consulting Approach that Venky and Virtuos offered for Flipkart.
VP-Technology
Flipkart.com

With KANA solutions, we are able to meet the challenge of providing the best experience for our customers.
Head of Technology
Standard Chartered Bank
RightNow CRM implemented by Virtuos has helped us in managing our Customer Experiences better.
Chief Technology Officer
MakeMyTrip.com
THOUGHT LEADERSHIP
Resources from our Library on Customer Experience (CX)